Over the past few years, a subgenre of powerful patriotic Bollywood movies has emerged and is on the rise as the years go by! Today, the nation celebrates the birth of two highly influential leaders – Mahatma Gandhi and Lal Bahadur Shastri. We thought today was the perfect day to watch Indian movies that make you want to low-key cry happy or sad tears! This time around, instead of watching the usual Rang de Basanti or Border (Epic iconic movies everyone must watch if you haven't), we've decided to make a list of underrated but powerful movies that you need to watch! If you've already have watched them, then go ahead and re-watch with some popcorn.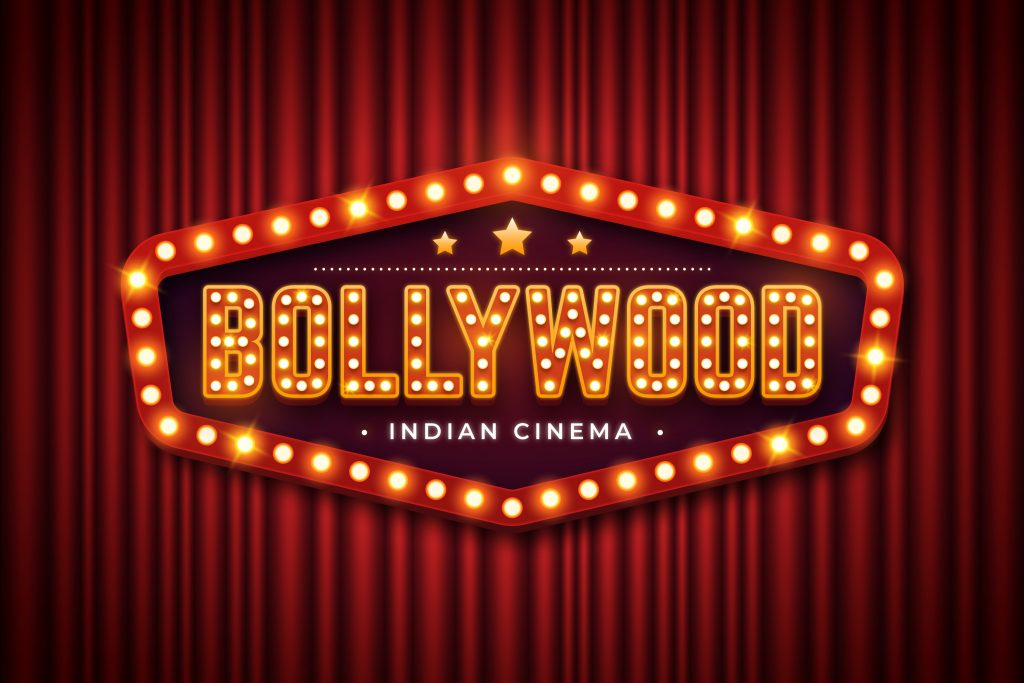 1) Chittagong
Bedabrata Pain's movie is a well-documented film on the labour of love and struggle. The story tells us of the uprising that led to Chittagong's liberation from British colonial rule. However, it also touches on the planning behind it by preteens and teenagers, which led to the film's ending (won't spoil it for you!). This rousing patriotic film takes time to show its true colors, but when it does, it's definitely worth the wait.
Ape Rating: 9/10
2) Newton
This political satire is probably one of the finest Indian movies ever made. It takes us beyond what we see and makes us think. An excellent neutral humorous take on the battle against the Maoists, you see the protagonist's unshakeable faith in the system's proper functioning, even under political pressure. It raises an important question on the electoral system, giving us plenty of food for thought.
Ape Rating: 9.5/10
3) Airlift
A tale of unmatched heroism, it stars Akshay Kumar & Nimrat Kaur. Raja Krishna's movie Airlift speaks of courage and patriotism in this movie based on the Kuwait-Iraqi war. At that time, around 2 lakh Indians became to be refugees. This film shows sincerity in the palpable form of a refugee's desperation to go home safe. Watch him transform into a warrior when the situation demands. Some say this is Akshay Kumar's best work. We'd love to know what you think!
Ape Rating: 8.5/10
4) A Wednesday
This brilliant Neeraj Pandey's directorial debut with Naseeruddin Shah is probably one of the very few movies that managed to mask patriotism subtly. Though it addresses terrorism as the central theme, it doesn't subdue the movie's true meaning and lessons. Although a thriller by nature, our protagonist is a definite flag-bearer for the common ordinary man battling with everyday problems.
Ape Rating: 9.5/10
5) The Legend of Bhagat Singh
This movie retells the story of freedom fighters Bhagat Singh, Sukhdev, and Rajguru. It features the prominent actors Ajay Devgn, Sushant Singh and D Santosh, respectively, who were martyred in the name of the freedom struggle movement. Not only did they make us proud, but they also earned our respect, and the movie portrays it so beautifully! If you haven't watched it yet, you know what to do!
Ape Rating: 9/10
6) Swades
Do you want to watch a movie on empowerment in India? Swades is just the movie for you. The film, initially predictable, has a story that's so sincere and heartfelt that you can't help but feel the conviction Ashutosh Gowariker wants to portray. The movie touches on the importance of societal changes and their need in our country. However, it shows this through a modern lens around tradition and progress. If that doesn't convince you, Shahrukh Khan's homecoming should do it. Let's go!
Ape Rating: 9.5/10
7) Haqeeqat
This three-hour-long movie is a dramatic but apt presentation of how aggression plays out on an average soldier while subtly dramatically preaching patriotism. It is based on the Indo-China conflict and covers parts that have been forgotten in our nation's history. Haqeeqat depicts a perfect balance of emotions, grim with a glimmer of home!
Ape Rating: 8/10
Which is your favorite patriotic movie of all time? Let us know in the comments below! Not sure where to watch these movies? Netflix India and Amazon Prime India stream them, and if not, you can watch the paid version on Youtube. If TV shows are more to your liking, here are some exciting ones to binge-watch this weekend.