Many of us move localities, cities, states or countries because of our career and other priorities, leaving our elders at home. But at the back of our minds, we are always concerned about their safety and health. Since this month talks about the International Day of Older Persons, we take the opportunity to introduce a few nifty gadgets for the elderly that ease our minds about their safety. Thanks to constantly evolving technology, now we can take care of our elders at home without actually being physically present.Â
Here are some of the useful gadgets for the elderly that are instrumental in their safety and health.Â
1) Safety Sensors
These sensors are gadgets for the elderly that make them feel safe at home. As our parents or relatives grow older, they are susceptible to crimes like break-ins or forced entries, or accidents involving gas leaks and the like. By installing safety sensors, you ensure their security, especially if they are alone at home.Â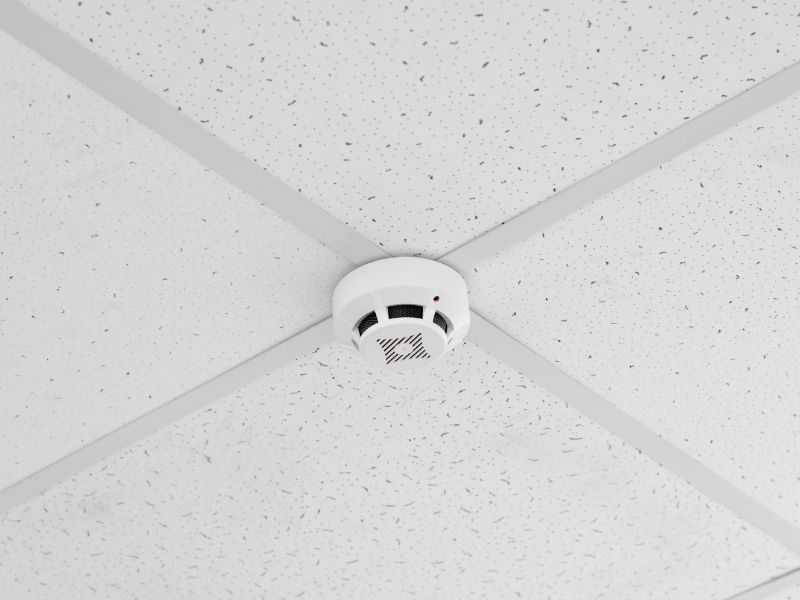 Choose from widely available sensors, equipped with features and capabilities that offer some peace of mind to the elderly. Some of the standard safety sensors for the elderly are motion sensor alarms that detect an unwanted presence, gas leakage sensors, smoke and fire alert sensors, and window and door alarms that detect intrusion.Â
Senior citizens can also send an SMS or call alerts through these gadgets so that their caretakers stay informed and can take swift action.
2) Panic Buttons
These gadgets are helpful in an emergency, especially if the senior citizens are living on their own. All you have to do is to install these buttons in easily accessible locations all over the home. In the unfortunate circumstance of the elderly facing a health crisis, has slipped, fallen, or any other such issue, they can press the panic button for immediate help.Â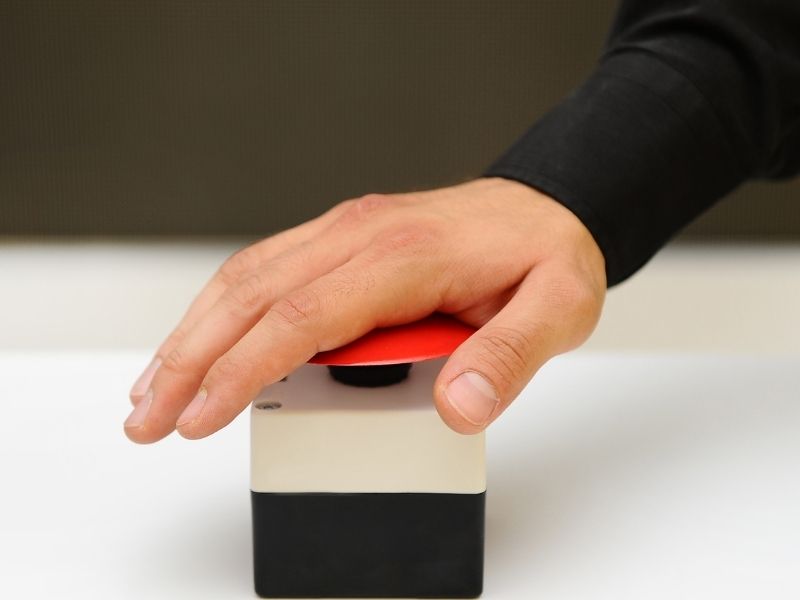 Most of the panic buttons send alerts to the person concerned. Additionally, the buttons set off an alarm and flash LED light every 30 seconds to alert people nearby that immediate help is required.
3) Pill Dispenser
These are among the most valuable gadgets that help senior citizens take their medicines on time. With age, certain medications become a part of everyday routine. This gadget is the best solution to take medicines without missing a dose. It dispenses the proper medication at the right time and makes the elderly super regular with their medicine course. If the elderly miss a dose, the dispenser will ring an alarm to remind them. Also, it doesn't allow them to repeat the same medicine in a day if they try to do so on being forgetful.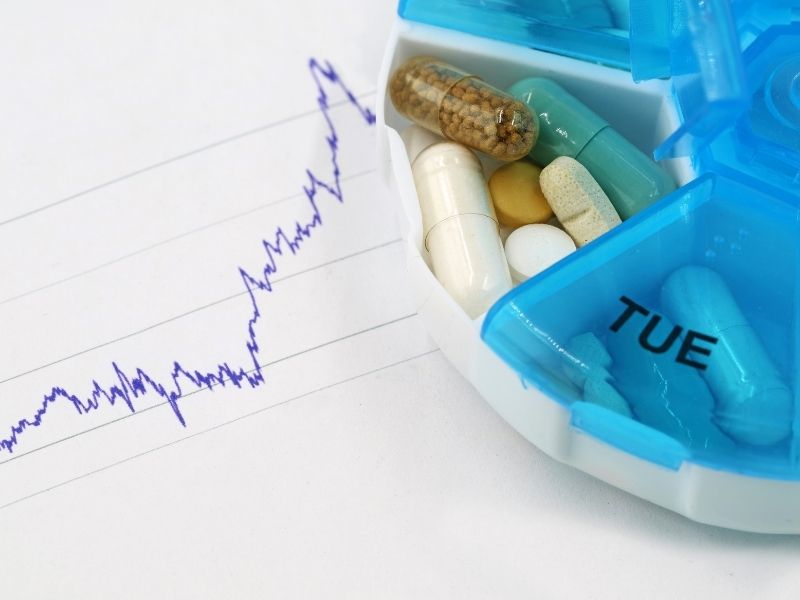 You can choose from various types of pill dispensers. Once you stock the gadget with pills, it keeps you worry-free for up to 30 days (depending on the size of the tablets). The device also informs you about the lessening number of pills so that you can refill in time.
4) BP Monitor
Blood pressure is among the basic vitals that need to be monitored regularly. With a B.P. monitor, your parents, grandparents, or relatives can quickly check their B.P. and pulse rate themselves. It is easy to use and handy.Â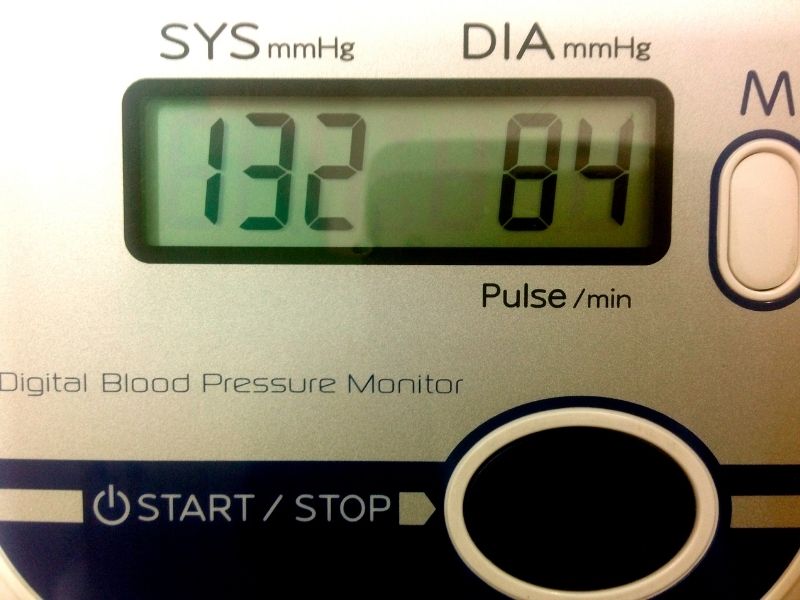 By tracking their blood pressure without visiting a doctor, they can be aware of their condition and take precautions or medications accordingly. This helps them lead healthier lives.
5) Fall Detector
As mobility becomes a challenge with age, falls are bound to occur. Although there are four prong canes and walkers to help them walk, these helpers can't assure that they won't fall. Here, the requirement of a gadget like a fall detector arises.Â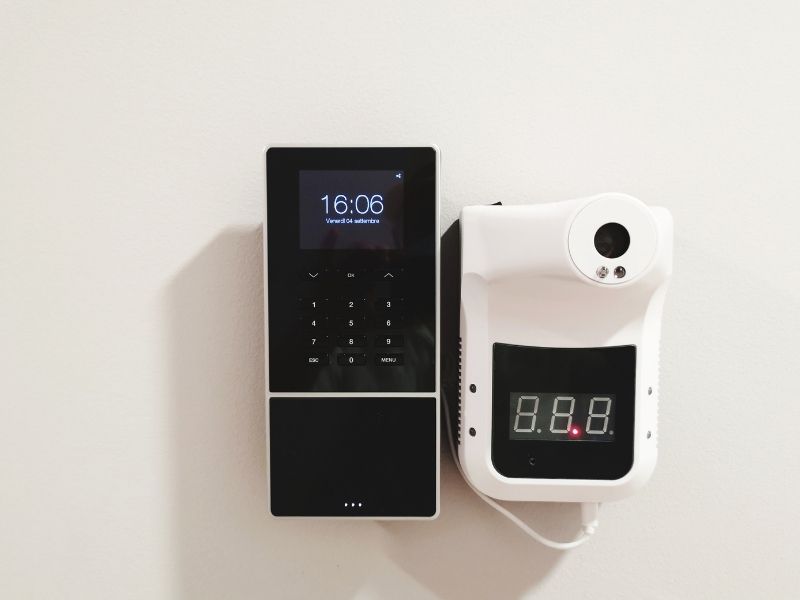 The gadget – Fall Detector is meant especially for the elderly. You can also call it a health gadget as it helps detect a falling basis the body movements. At the occurrence of a fall, the gadget rings an alarm and sends it to the caregivers with their elder's location. This ensures timely help and might even lessen any severe effects of the fall.
There is no shortage of useful items for the elderly that can make their lives more convenient. You can choose from among the top health gadgets and safety gadgets for older people and ensure peace of mind for everyone. These gadgets for the elderly act as their assistant or helping hands while making their lives more worry-free.
These devices ensure their safety, maintain their health, and bring immediate help in an emergency. Even those who are living alone can use these gadgets for staying safe and healthy. They are available online on various portals. You can also check these in physical stores if online shopping isn't something you prefer. And if you are looking at ways to improve the memory of the older adults you know, check out these suggestions.