If you're a Marvel fan, we know you've been waiting for the latest (and maybe last) Spiderman movie of the Tom Holland series. Your patience has finally paid off 'cause it's out, and what an exceptionally executed movie it has been! Spiderman: No Way Home has a screen time that's a little shy of 2.5h. This movie attempts to close a lot of loops we see in the other Spiderman movies with Toby Maguire and Andrew Garfield. The best part? It manages to do an excellent job at it!
It ties together two decades worth of Spiderman movies, three versions of the Spiderman brand culminating in one colossal epic movie! The overall movie was groundbreaking and long-awaited by the Marvel cinematic universe fans. Still, we felt a few scenes could have been explained better or were just a little out of place. Overall, we'd recommend Spiderman: No Way Home to everyone and rate it a 9.9 on 10! Here's our 2 cents on the movie with 5 things we liked and 5 things we didn't.
What we liked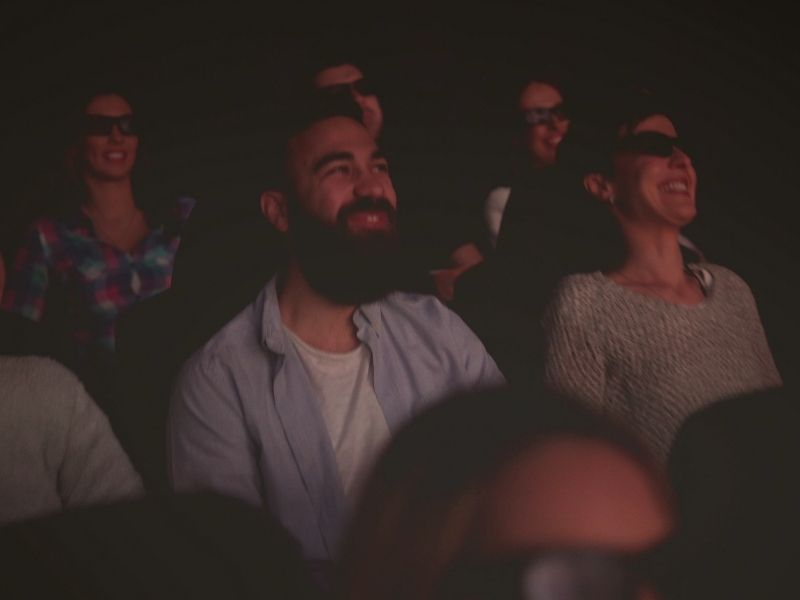 Spiderman: No Way Home dealt with the multiverse concept introduced in the series Loki (which is an absolute must-watch as well). It brings together supervillains from the other Spiderman series! Who would have imagined that there would be a reprisal of Dr. Octavius (Doc Ock), or the Green Goblin in 2021? Truly worth the hype, indeed!

There was more emotional depth to the characters on screen, specially in the case of Tom Holland. It was almost as if we were literally going through the emotional roller coaster he was experiencing. From Spiderman: Homecoming, to Spiderman: No Way Home, it's been a crazy journey with massive character development that's very evident as the movie goes by.
 
Although the movie boasts of a massive cast, with quite a few main characters, we loved how everyone had their moment on screen, and did justice to their time given. Not only that, they all contributed to the plot of the movie also, without which it would have definitely been a drag! 

Although fan service can compromise cinematic integrity and is dicey to deal with, this movie sounds the perfect way to balance out these elements and definitely managed to please everyone. It also provides resolutions to certain unexplained plots from the previous movies! 

Lastly, No Way Home managed to cater to three generations of Spiderman and what they stood for! It was almost as if we were watching the Endgame of Spiderman! With many Easter eggs referring to previous movies, it kept us hooked, wanting more! 
What we found odd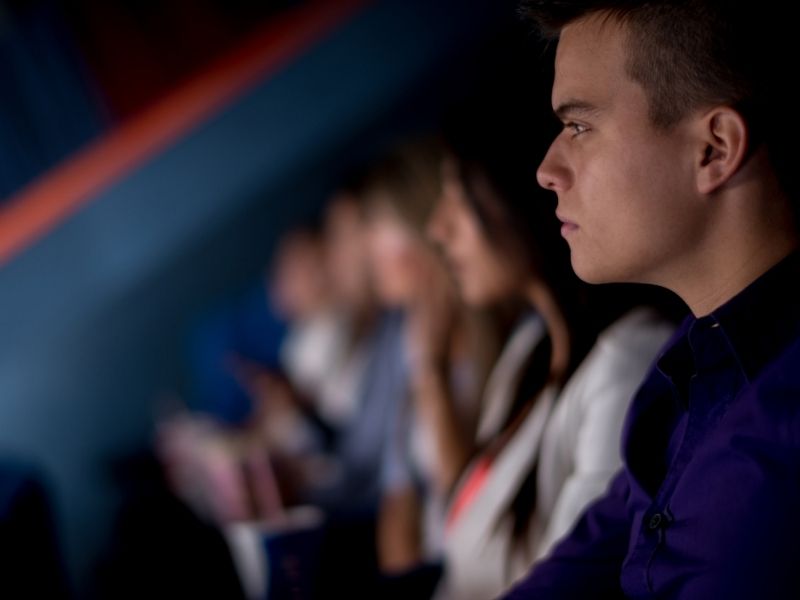 While we were extremely pleased to see our friendly neighborhood villains, we also realized that none of them were even close to being as intimidating as they were originally! We can only reckon it was to make things easier for Spiderman to deal with, while maybe saving the prime spot for something bigger. 

Whilst we all love Tom Holland playing Peter Parker, more often than not, he does come off as a little less mature and younger than the other two Spidermans before him in their respective series. It's a slight letdown since it leads us to believe that he's more childlike than Spiderman should be! The movie is a little light, where he's caught between managing his high school and college applications while constantly having to fight evil in flashy battles.

There were few places where screen time was devoted to banter in the middle of a serious scene. This took away from the scene itself, and could have been avoided at certain instances. Although a serious movie, the comic reliefs were fun, but a little extra at times! 

Certain characters ended up doing things completely out of the blue that didn't convince the audience quite easily and left them puzzled. It took away from the believability of the plot when you saw someone perform a skill that took others years to master!

Action sequences were CGI dependent compared to the original Sam Raimy's version of Spiderman which were mainly practical effect based, giving us a sense of reality with real world dangers, whereas No Way Home made it seem too easy and direct! 
We'd love to hear your feedback as well! Let us know what you thought of the movie in the comments below. Share with other Spiderman fans and make their day. If you are looking for movie reccos to make the festive season cooler, we have some lovely Disney ones for you.