Be it for tears or good old nostalgia, Disney has always come to the rescue. It is the perfect escape to unwind and fall back into the sweetness of being a child again, after a difficult day being an adult. Why are we bringing you this list today? Because it's the first Monday in December, which means it's Walt Disney Day. The perfect time to bring you the best Disney movies, right? Let's jump into it with our pick of family-friendly Disney movies for both adults and kids
Onward (2020):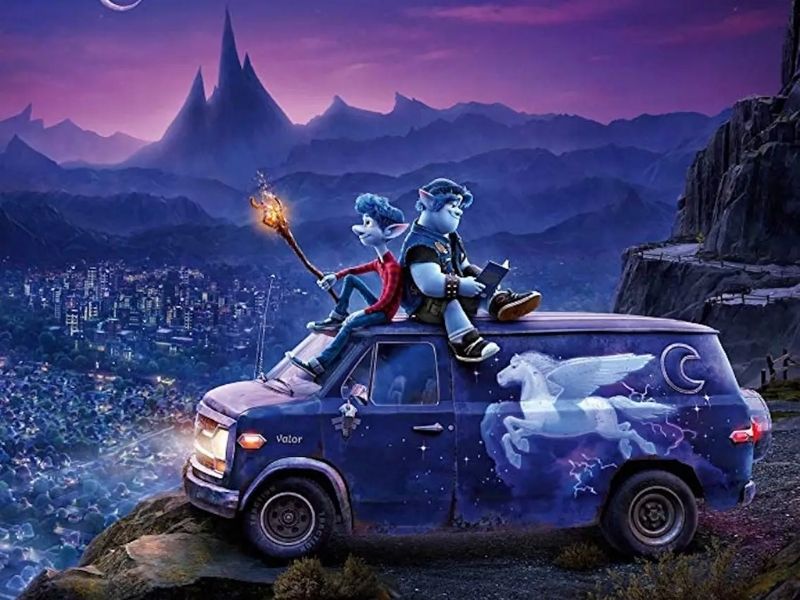 This is a lovely movie about two elven brothers on a quest for one last memory with their dead father. It literally is everything you could possibly expect out of a Disney movie. It has family ties, adventure and is full of magic; a perfect watch with your sibling, no matter your age! 
Coco (2017)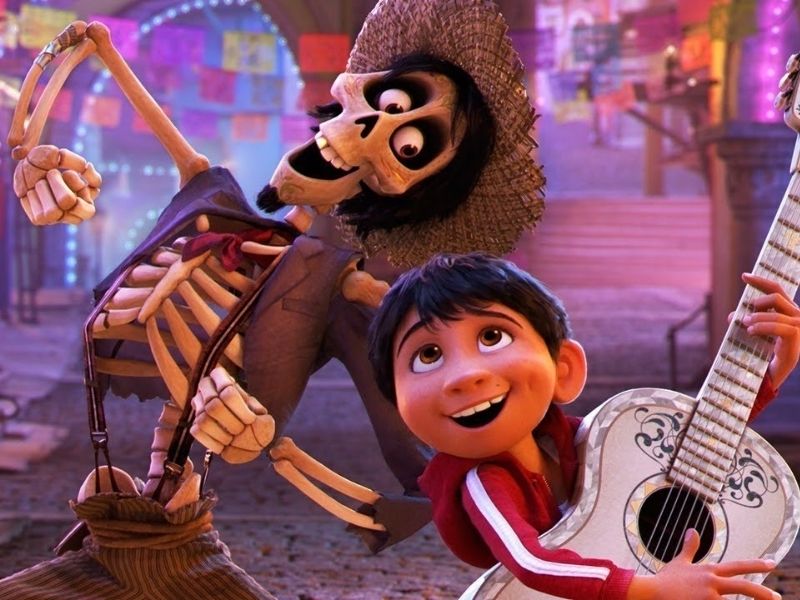 First off, it is one of the most visually decadent animated movies released in the recent past. Then, it gets heart-warming when it combines the culture of Latinx America with one boy's lone passion for singing! Miguel, who loves singing, stumbles into the Land of the Dead. There, he discovers secrets that shape his life and future. Don't forget to keep an ear out for the fantastic soundtrack! 
Bridge to Terabithia (2007)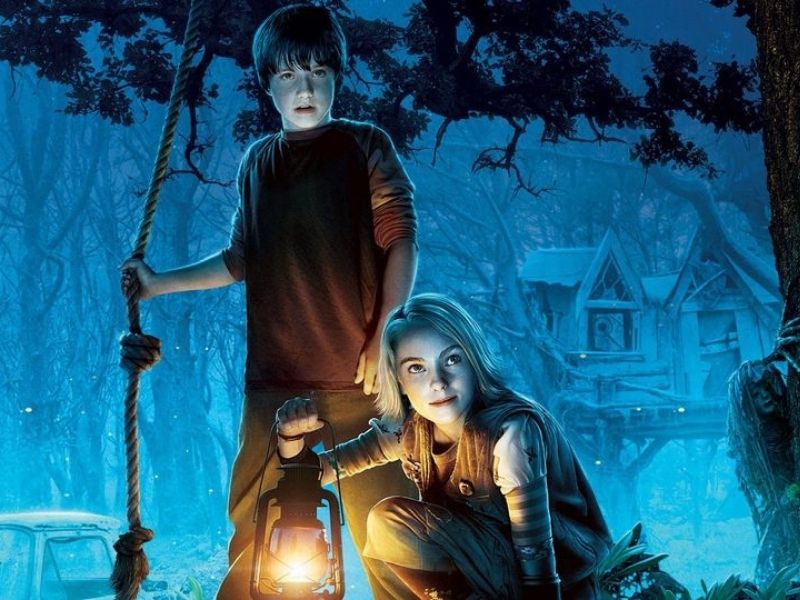 The adults in the crowd would remember this one! Bridge to Terabithia is a story about how sometimes, a good friend is the only thing you need to rescue you from the childhood loneliness of not being seen or heard. It's got heart-wrenching performances from young Josh Hutcherson and AnnaSophia Robb. Overall, it is an unforgettable watch. Keep the tissues ready, don't say we didn't warn you! 
Soul (2021)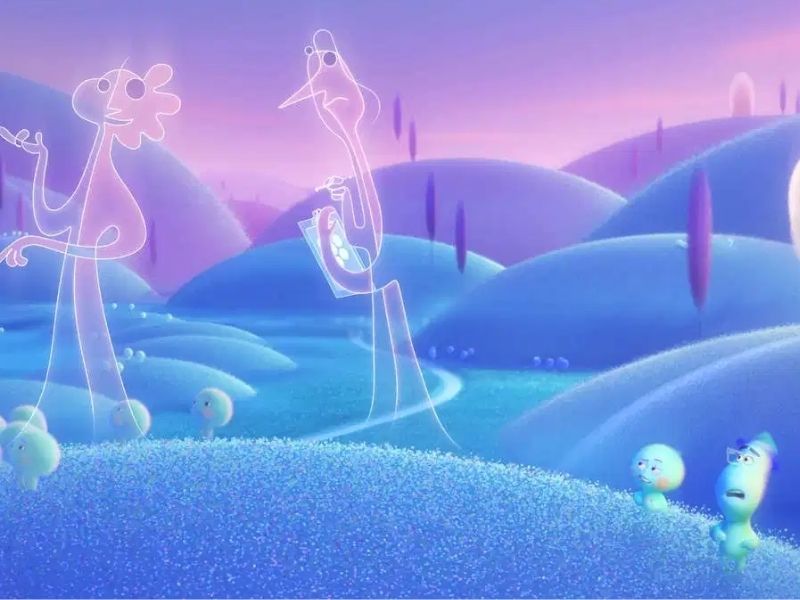 This impeccably crafted movie deals with a tricky subject. All Disney lovers, both young and old, can watch this one and enjoy it thoroughly. It explores the themes of mortality, our purpose, the things we remain alive for and what passion means for our life. It's incredibly thought-provoking. In fact, we know that you're bound to make some changes in your life after this one. 
Inside Out (2015)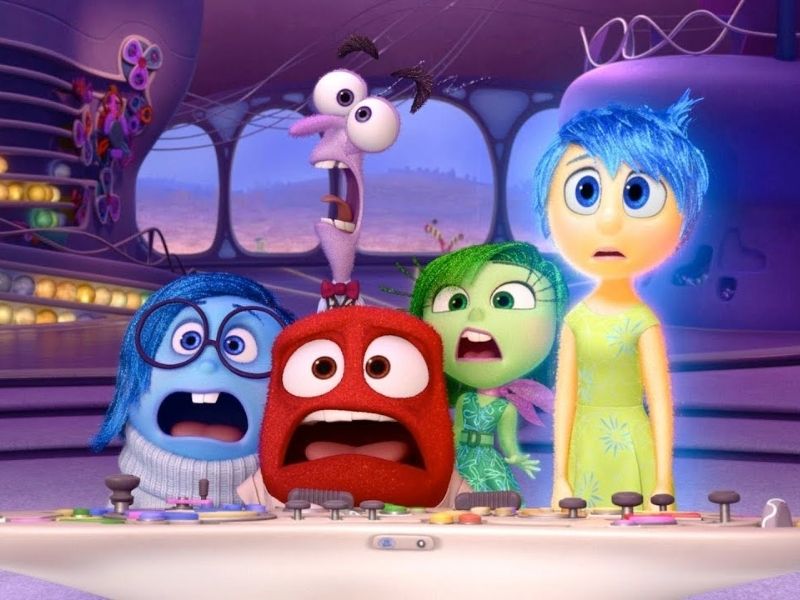 Inside Out is another movie that cuts through a layered subject matter with surprising ease and simplicity. What are emotions? Why do we feel some while we crush some others? Is it okay to be afraid or feel small? How do we become better human beings? It's a movie that is reflective and enjoyable, and perfect to be enjoyed by adults and kids. It is also a pretty effective tool to introduce the concept of emotions and how to harness them in healthier ways! 
Would you like to re-watch one of your favorite Disney movies today? Let us know which one in the comments below! To check out more movie recommendations, head on over here.
*All images used in this article are for representational purpose only. All rights belong to the Walt Disney Company.