Even before we realized it, winter has tip-toed in on its cold feet. Here are some of the top winter fashion trends of this year. These trends will keep you warm and stylish at the same time. Simple, sophisticated, and suave; they speak highly of adaptability. Go winter shopping with these looks in mind and rock this winter in warmth and comfort. 
Pleated Skirts
Pair pleated skirts with fitted blazers, turtlenecks, and cable knit cardigans for a sophisticated feel. These elegant skirts bring out your corporate woman style. Also, these skirts have revived the timeless taste of Princess Diana's dressing sense.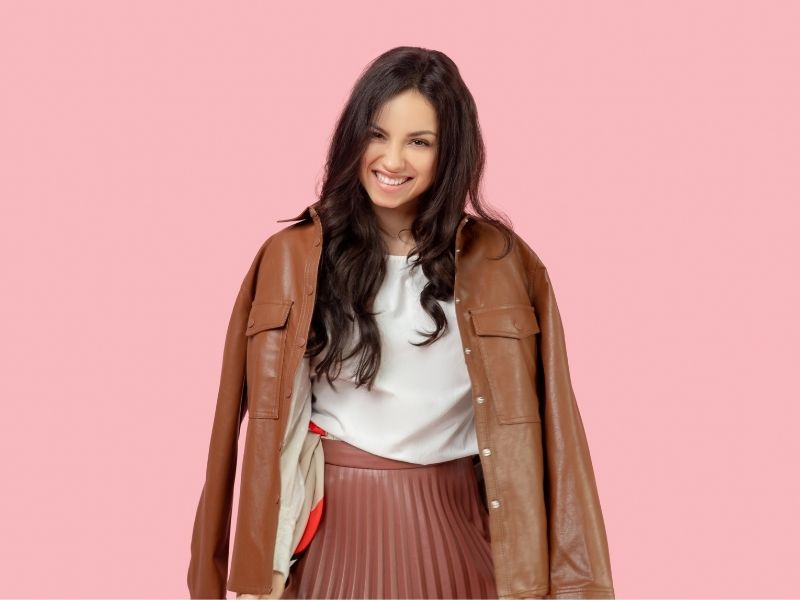 Skirts lend a touch of grace, while the pleats give you a hint of sassiness. Dior's dreamy pleated skirt in night forest hues or Phillip Lim's maxi skirt can impart panache to your personality. Team the skirt with cut-out woollen for a lovely look or a graceful tie-front shirt for a royal look.
Varsity Jacket
Most commonly worn by football team players, varsity jackets have now made their way into the winter fashion trends of 2021-2022. Through TV series and college-based movies, this jacket brings you a "cool" look and turns you into a hero.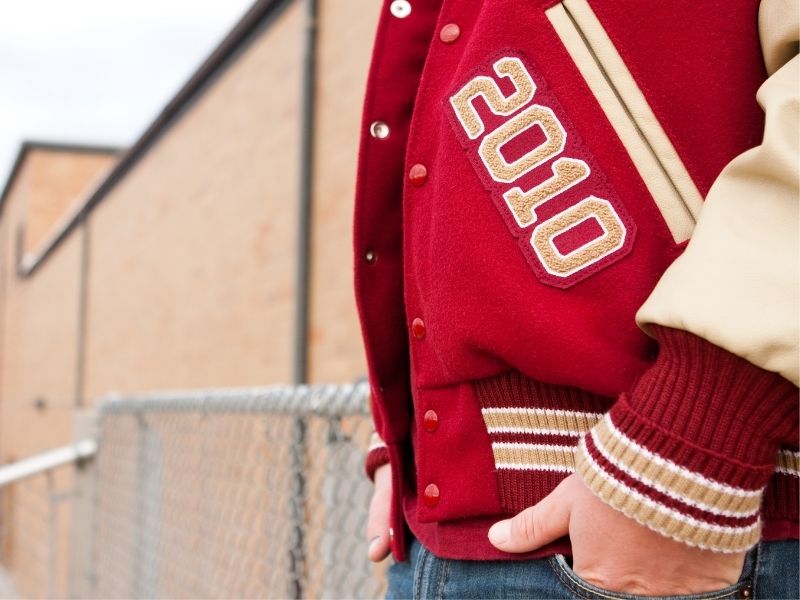 So, look like your favourite heroes as you don this trending Varsity jacket this winter. Customized options give you greater cult status as well.
Ultramodern Knitwear
With a trendy twist to knitwear, this season brings it as an oversized knitted dress, tie-dye cable knitted sweater, and maxi knitted skirt. Up your style quotient in Ulla Johnson and Bevza's ankle-long sweater dresses and Fendi's skirt revolution for that chic look.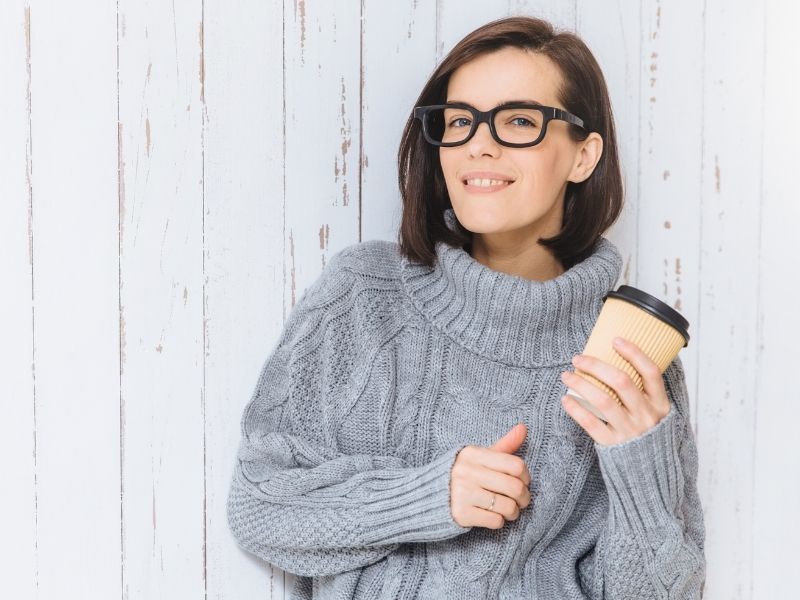 Pair these with crop-tops, boots, or flared trousers to stand out from the crowd and turn heads.  
Ski-Wear
This winter trend for bitterly cold areas is quite cool. If you want something that leaves you chic and well-groomed, ski-wear is the way to go. Even though you are not on snow-clad slopes, your outfit will give you the feel of being there.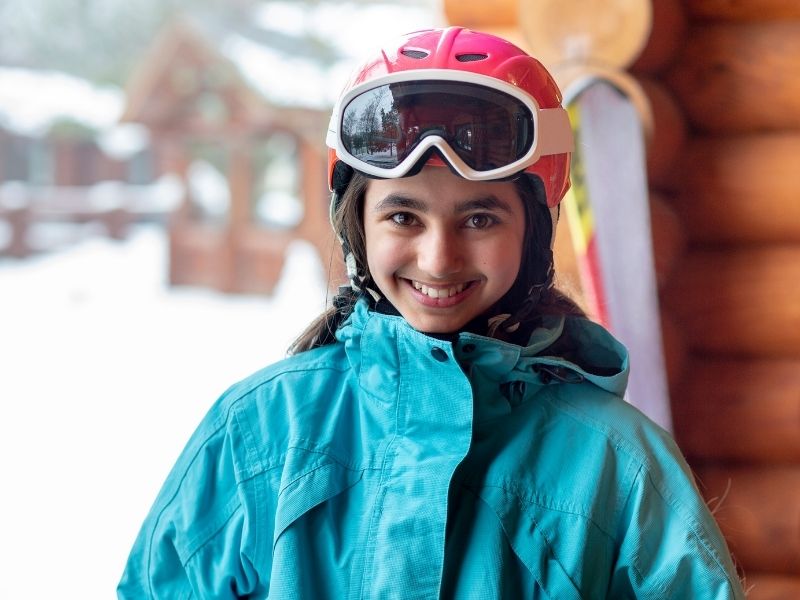 Throw a down-filled white jacket to complete the look. Get your kids ski outfits too and watch them ramp up the cute factor!
Checkered outfits
Checks can never go out of style. Since the retro era, these dress patterns have been rocking. This year, checks have made their entry and are here to stay. Make your choice from an all-plaid outfit or accents of different checked pieces, skirts, coats, pants, and the like.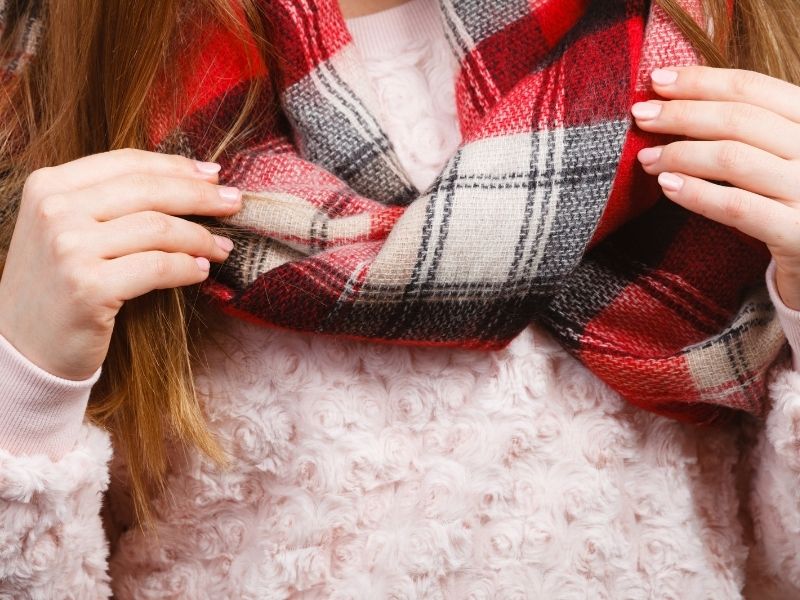 Bonus Tip
Other winter fashion trends for kids include sequinned woollens. Those designed in metallic colors and glitter as well as bathed in grey melange will also rock.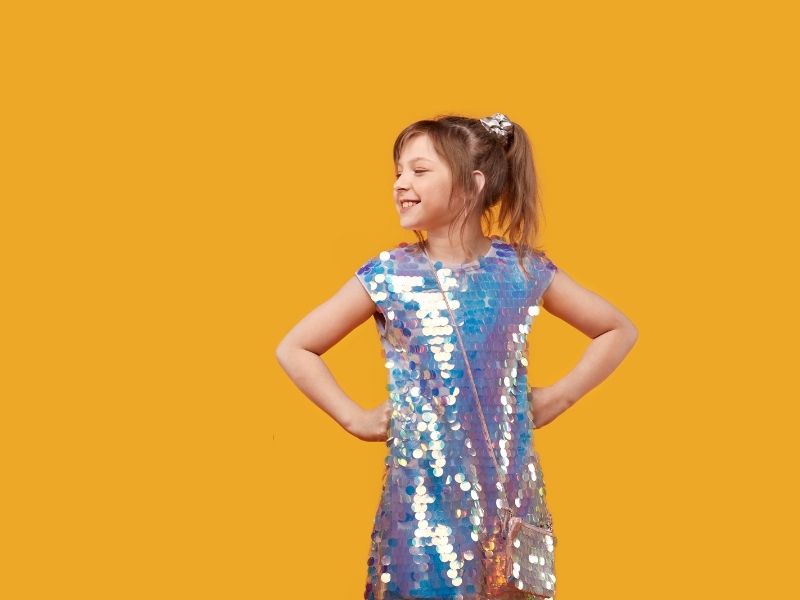 With these trending winter fashion wear 2021-2022, stay stylish without compromising on the warmth and cosiness of woollens. Want to throw in some handbags to match? We have a list that'll work wonders for you. Thank us later!