How do you send a techie's batteries from 0 to 100 on turbo mode? Simple, show your appreciation of what they do this Techies Day! How? Pick from any of these cool gadgets for techies that we've curated for you. We've combined your favorite techie's interests with the fanciest gizmos we could find. And what's the best part? There's something for every budget. Let's go; it's time to get buying!
1) VR Headsets
Whether your techie is a gamer, a movie buff, or just likes immersive experiences, you can't go wrong with Virtual Reality Devices. They take a person out of their natural environment and allows them to experience a whole new world, simulation or view.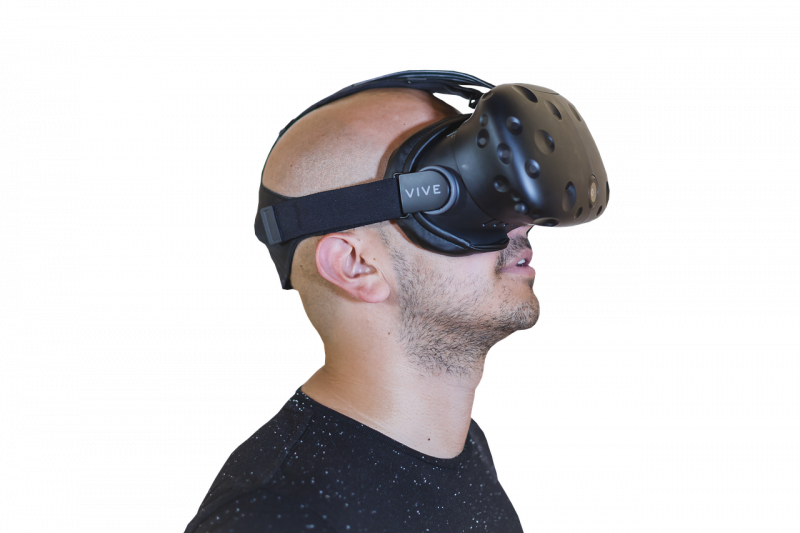 You can pick up the most basic Google cardboard VR headset, with a bi-convex lens and can fit in a phone up to 6in. in size. A slightly more comfortable and easy-to-use option is the Irusu Monster VR Headset. If you are willing to spend just a little more, you can pick up the Procus Pro, which comes with in-built headphones as well, which is excellent for gamers. And finally, if you really want to knock this out of the park, grab the Oculus Quest-2, the godfather of all VR headsets – Bluetooth enabled, smart tracking, easy on the eyes – what more could you want?
2) Retro Game Console
Okay, here's a fair warning. We're throwing you all the way back to the 90s, so if you want to buy this for yourself and your favorite techie, go right ahead. We won't judge because we've all been in that spot! Remember the joys of Mario, Contra, Donkey Kong and more? Relive those days now.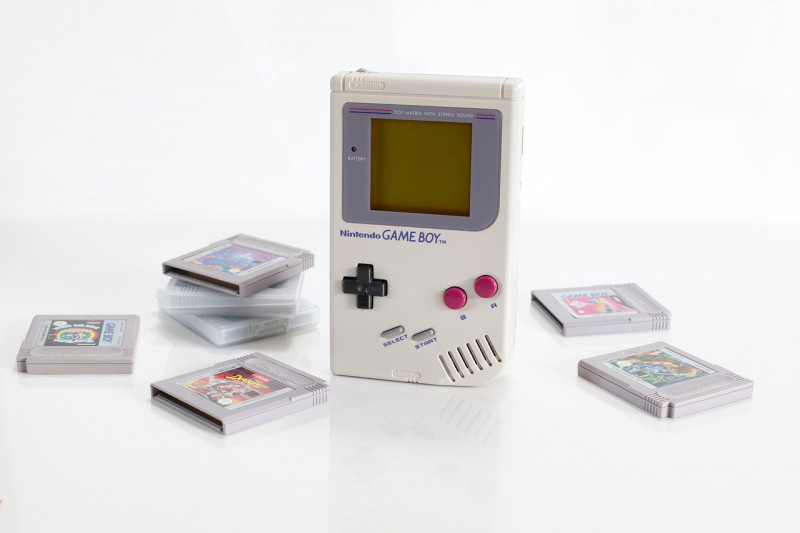 Start with a basic hand-held video game device with over 400 games. You can also kick it up a notch and get a more modern game controller along with a 4K USB that supports 8-bit games. If you prefer 64-bit retro video games, then pick up this device which boasts over 1000 games.
3) Mini Electronics & Computing Devices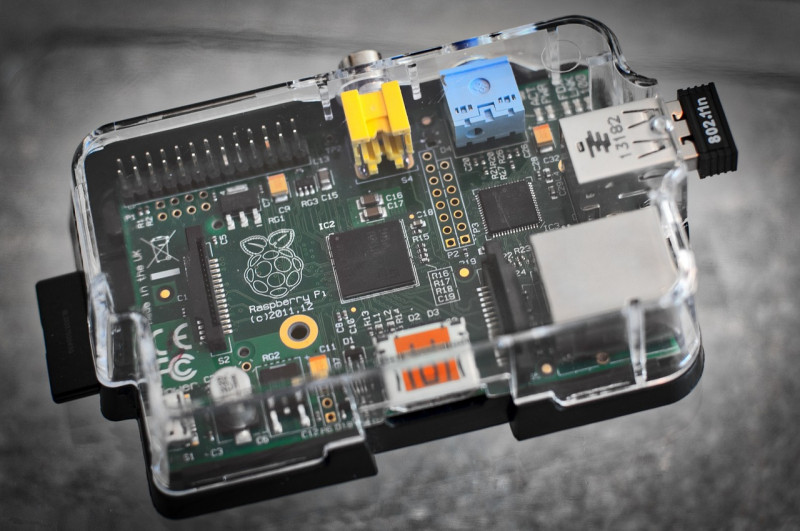 When we were on the topic of games, we had to cover this one next. Every tech-geek loves to tinker with nano-computers, robotic projects, and other fun DIY explorations. If your techie is a beginner, pick up this basic programming and robotics kit, which works with Arduino Uno. You could also go for a 3-in-1 kit for Arduino IDE for learners of all stages, from beginner to advanced. Of course, the jackpot for any techie to build a dream project would be to explore with the all-new Raspberry Pi!
4) Musical Instruments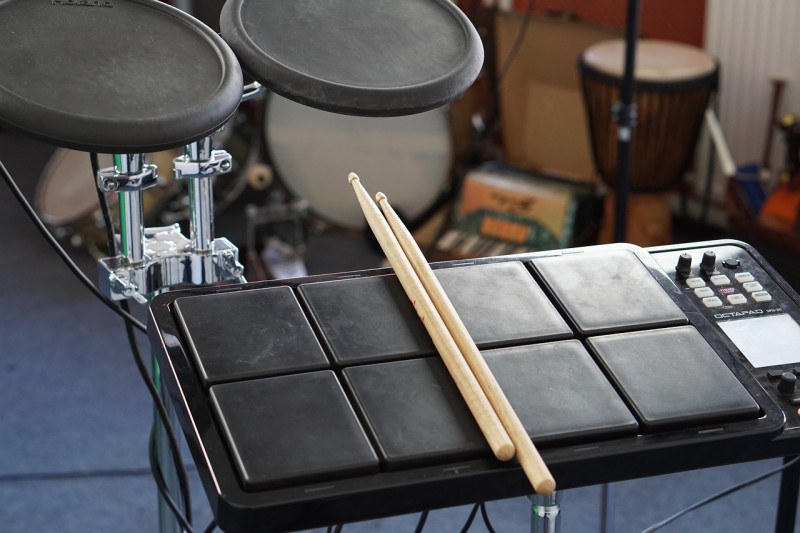 What if your techie loves music as well? From Indian classical to Western heavy metal, electronic music instruments can be perfect gifts. Let's look at a basic Taalmala with the Tabla and Manjeera model. For budding drummers or those with a space concern, this electronic portable drum 9-pad kit is fantastic! If you want to have fun with friends and family while making music, pick up an Otamaton and let down your hair. Don't worry; you can always buy yourself a pair of noise-cancelling headphones if it gets too much for you!
5) Indoor Plants
Non-tech folks would wonder what this is doing in this list. Techies with a green thumb (or those fascinated by experiments in nature) would tell you all about grow lights, hydroponics and the like! These actually are thoughtful gifts that can add life and warmth to a house without too much hassle.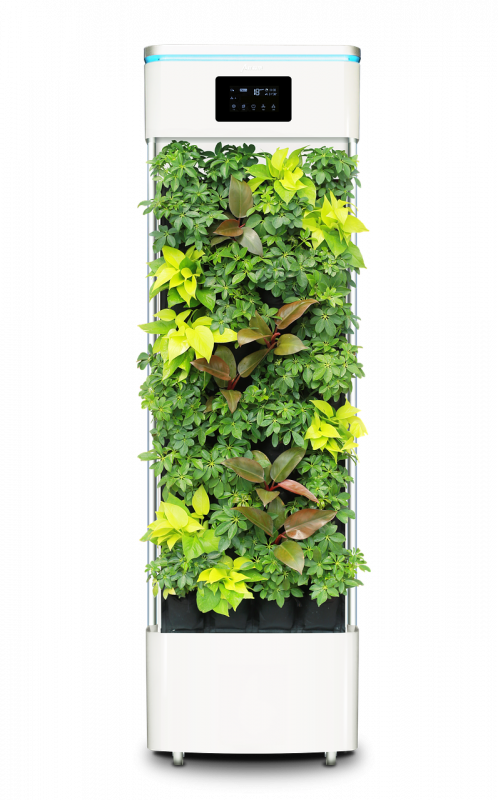 Start small with a basic hydroponics starter kit. If you couldn't imagine growing plants with the click of a button, you have to get yourself the click and grow kits and watch the magic unfold (quite literally!). On the hunt for a fancy house-warming gift for a nature-loving techie? Your search ends with this home Smart Garden.
6) Wireless Chargers
Low phone battery draining your techie's happiness? Choose from a range of wireless chargers available in the market today. They're sleek, convenient and look like they popped right out of the future.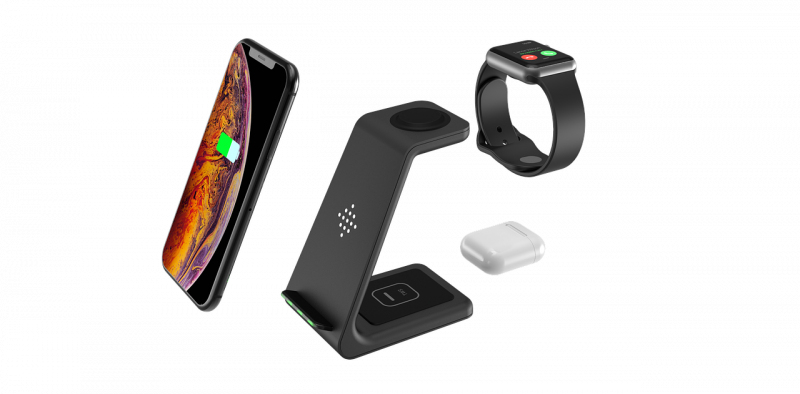 With 3 different charging modes, the Yootech is compatible with several Samsung and iPhones, and is a budget-friendly option. The Spigen Wireless charger works on a wider range of phones, and offers anti-slip protection for all the butterfingers out there. For those who would like an aesthetically-pleasing wireless charger, go for the Macmerise option. And finally, if you have larger charging needs, the Belkin Boost case is your best bet!
7) Battery Pack
What if your battery problems persist through work commutes, small spaces and more? Then a battery pack might be a better option for your techie than the wireless charger. Pick a battery capacity that works for your phone and whatever color you like best.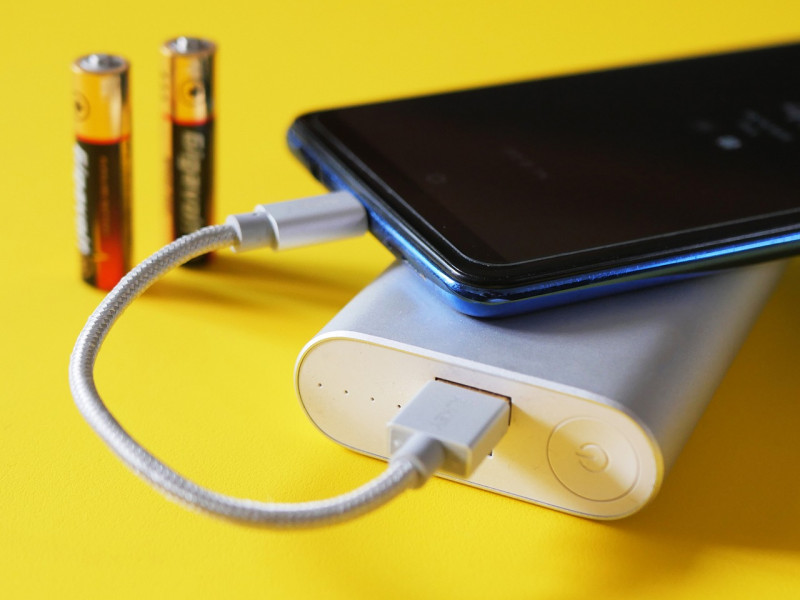 If a 10000 mAH battery is enough for your charging needs, then the Samsung EB Power bank is durable, light and looks stylish as well. For a robust 20000 mAH capacity power bank that is fast charging, works with Type C and Micro USB inputs and a dual output, the MI brick is the best choice. If you want to get fancy, go wireless with the magnetic power bank from Belsite.
8) Camera and Photo Printer
What's the best gift for a techie who loves to be a shutterbug? An all-in-one camera plus photo printer which helps preserve your special moments instantly! From retro designs to sleek modern looks, today's camera printers are wonderful gifts.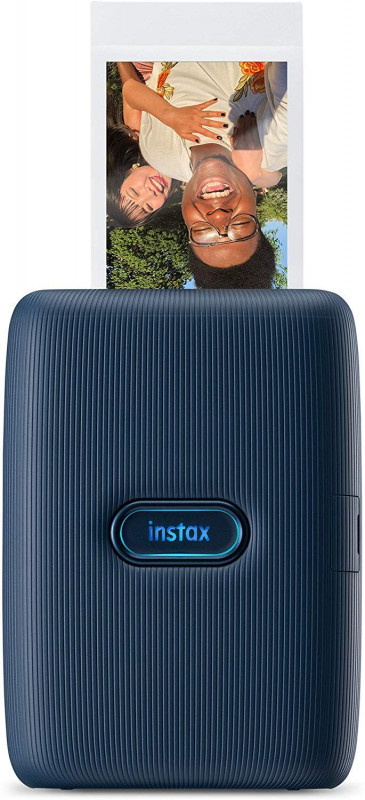 If you prefer to take photos on your smartphone, try the Instax Fujifilm Mini Link Smartphone printer. Not only can you print out your choice of photos from your phone, but you can also freeze frames from videos in print! The Kodak Mini Shot 2 offers a retro portable wireless photo printer which is also compatible with several bluetooth devices. 5MP photos and a selfie mirror to boot? It's the Canon Ivy CLIQ to help you print the best moments. The Kodak Printomatic is a 10MP point and shoot camera that also lets you print out the photos you want, and is one of the best in this segment.
9) Digital Photo Frame
Got a techie with a strong sense of nostalgia? Gift them a digital photo frame that allows them to swipe through their favorite memories while at their desks.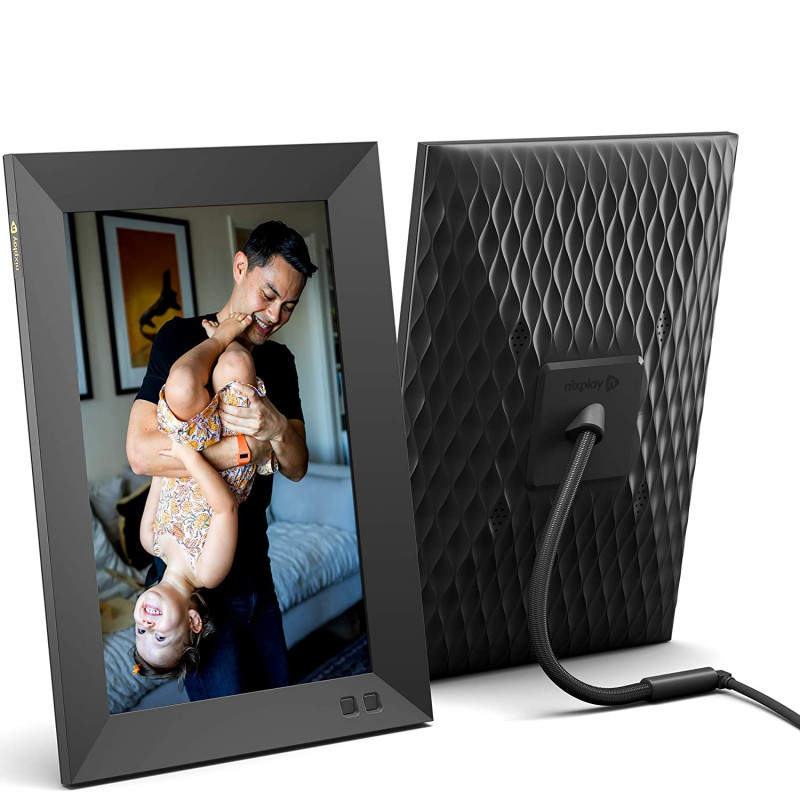 The Miracle Digital Photo-frame is a 15-inch LED screen which supports audio and video. For those who are keen on HD displays that are WiFi enabled, get a Nixplay Smart Frame. Finally, for those who have a huge photo bank, the Aura Digital Photo Frame comes with cloud storage and 2048×1536 eye-catching resolution.
10) Video Door Bell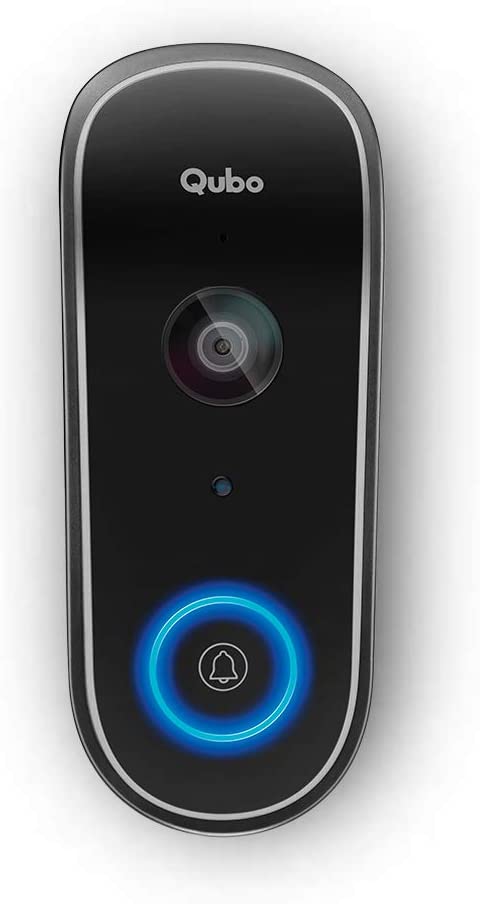 Want to upgrade your home or office security? Tinker with a range of video door bells, which offer intruder alarm systems, WiFi connectivity and more. The Qubo Smart device can be linked to Alexa or Google so that you can easily watch the video on a big-screen. Hikvision offers a simple video doorphone to see your visitors and communicate easily as well. Godrej offers a wireless security video camera which keeps your home secure and clutter-free.
11) Telescope
Looking for the perfect gift for someone who loves space and its mysteries and tells you all about the stars? Pick out a telescope based on their interest level and expertise. It can be a great way to relax together and explore the skies.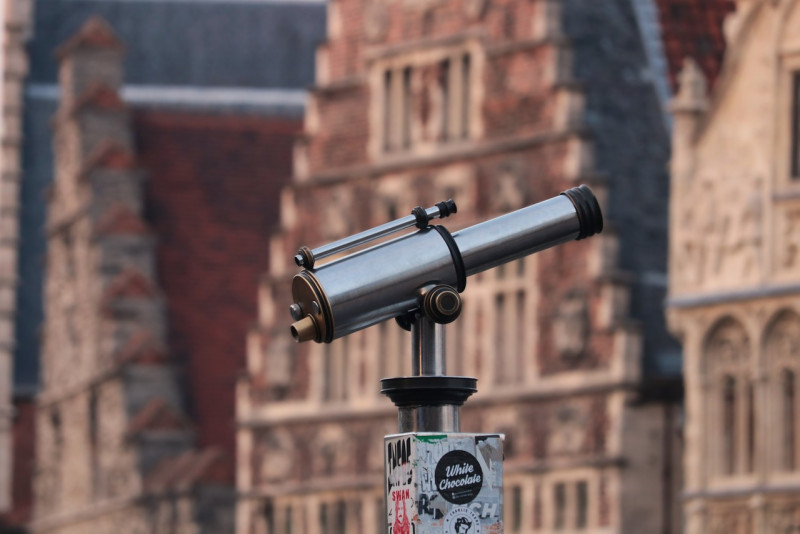 The Pollux SSEA HD Optics Telescope with Manual Tracking is one of the best in the market, for stargazers. Want an informative astronomical kit to go with a gorgeous table-top reflector telescope? The Orion FunScope is the one for you. The Nexstar Computerized Telescope is for serious astronomers, it's battery-operated with an amazing computerized Altitude-Azimuth Single Fork Arm!
Which of these gizmos are you going to pick up today? Let us know in the comments below! If you would prefer picking up a laptop for your techies, check out these laptops that can make school or work a breeze.