It's World Laughter Day and you know what that means? It's movie time! So grab your kids and get ready to embark on a journey full of laughter, fun and a few life lessons. Let us know your favourite movie from the list and why.
1) How The Grinch Stole Christmas
This colourful live-action adaption of Dr. Seuss' book is funny and endearing, and tells us the story of the bitter Grinch, a Christmas-hating creature who lives in a cave above the tiny village of 'Whos'. The Grinch wants "steal" Christmas, but eventually gets convinced otherwise by a little girl called Cindy Lou Who, who shows the Grinch compassion and kindness. The movie is a delight to watch and you'll be hearing more than chuckles through the entire plot! And oh, it's for everyone to watch!

Suitable For: Ages 5+
2) Tom and Jerry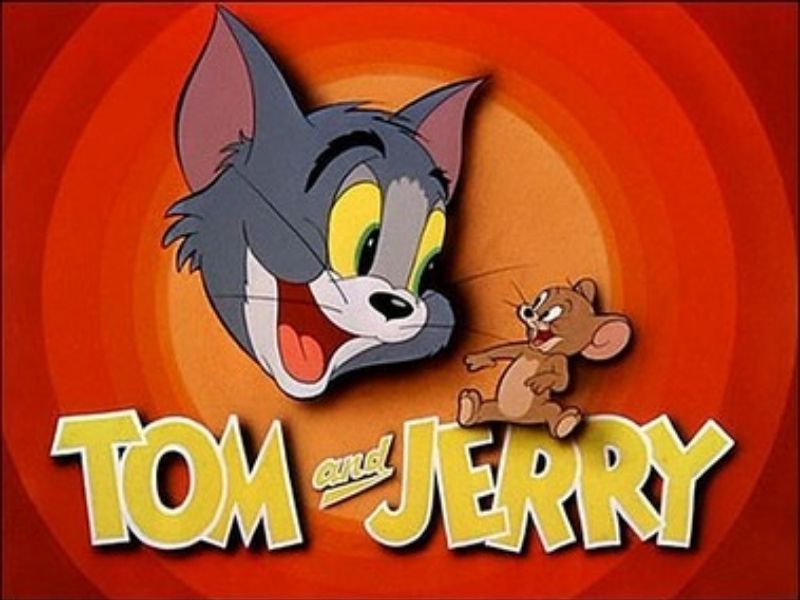 If you haven't had the pleasure of watching this hilarious duo on Cartoon Network, we've got your back! The classic but funny rivalry is back between Tom, a silly cat and Jerry, the witty mouse counterpart. Watch as this live-action animated duo take New York by storm, wreaking havoc with their slapstick comedy! It's the perfect film to watch with your family on a lazy Sunday afternoon!
Suitable For: Ages 6+
3) Despicable Me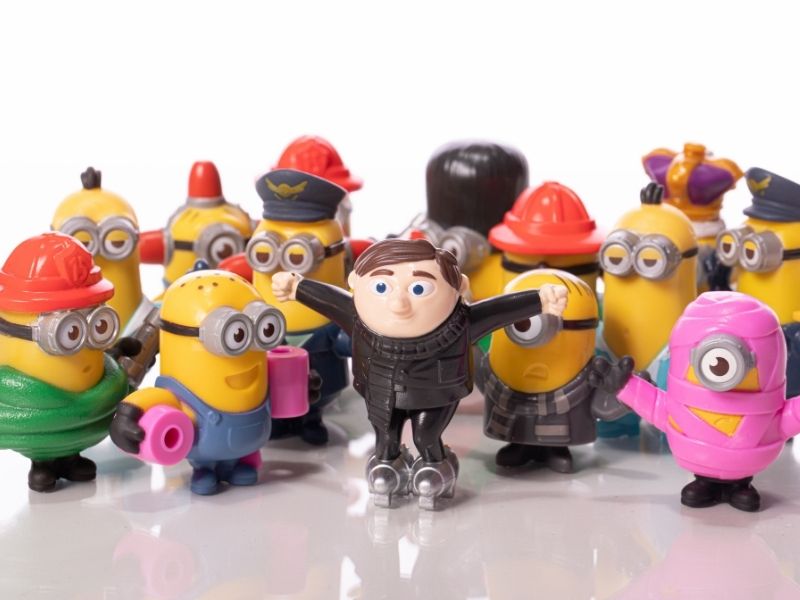 Criminal mastermind Gru is out to steal the moon and he has a group of cute, yellow, goofy minions (who are quite frankly super adorable) to help him. But he needs a shrink gun, so he takes responsibility of three orphan girls to help him him disguise himself! As the movie continues, we see how much of a softie Gru actually is, and the girls end up stealing his heart! This movie is nothing but funny, adorable and will have you hooked till the end!
Suitable For: Ages 5+
4) Mrs. Doubtfire
Quite possibly one of the funniest movies for children, this is the story of Daniel. He had a messy divorce and is worried he won't be be able to spend time with children anymore. So he disguises himself as a British nanny called "Mrs. Doubtfire" and convinces his ex-wife to hire him. What follows after is a riot of family drama, with humor and emotions all over the place! The comedy is warm, soothing, funny & truly heartfelt! Stock up on the popcorn, and be ready to howl with laughter!
Suitable For: Kids, teens, adults!
Love the movies on this list? Let us know in the comments below. And if you are looking for more movie ideas that you can enjoy with your kids this summer, here you go!