This Children's Day, we thought we'd indulge in our top 5 favourite kids movies! We all grew up watching them, but we still can't seem to get enough! Re-watch them with your littles today, and watch the movies captivate them just like they did to you.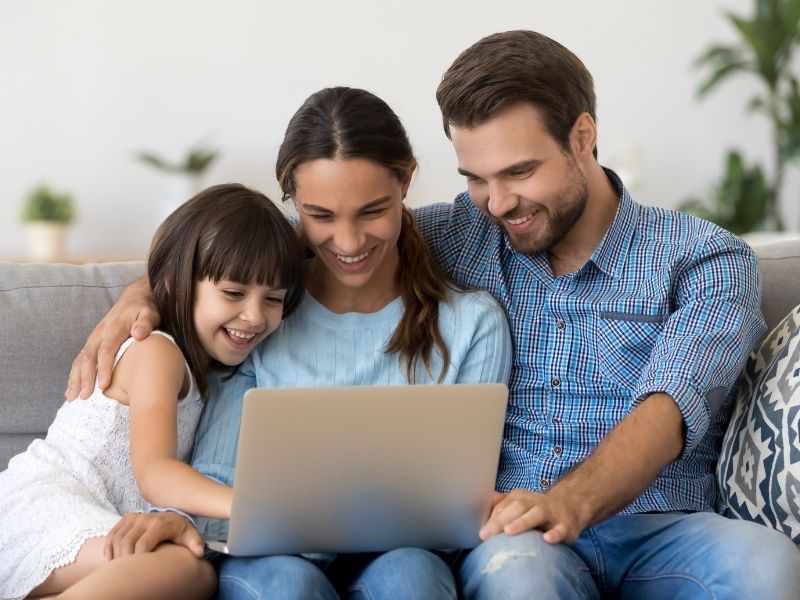 This tear-jerker-but-happy movie about the young lion Simba, his friends and family will teach your kids the true value of family! It has adorable characters like Timon & Pumba, a slightly eccentric mandrill Rafiki. With beautiful relationships that depict pure love, this movie is everyone's favourite!
Kevin gets left behind by his family when they go on vacation and has to manage on his own. This 8-year-old then faces two burglars, and hilarity ensues! Kids and adults, watch this for a fun stress-buster.
Dororthy and her dog are swept away by a tornado from Kansas and reach the magical land of Oz! There she meets a scarecrow, a tin-man and a lion, and together they go on a journey to take her back home! A nice family movie indeed.
Luca
When Luca and Alberto team up, it shows kids how acceptance and kindness work in different situations. The story itself is fast-paced and gripping with plenty of adventures. The best part of this movie is the message that stays with everyone who watches it for the longest time.
Marlin, the clown-fish loses his son Nemo who ventures out into the vast ocean despite her father's warnings! Marlin and a forgetful fish Dory then travel the ocean in search of him. They both face many dangers including sharks, jellyfish and eventually, humans. It shows the value of perseverance in tough times. Grab your preteens and teens, they'll love it.
Which is your favourite movie that you are re-watching today? Let us know in the comments below! Share this with friends and family too, so they can go back in time and be a child again. Check out our other cool content for kids here.