Diwali brings light and hope into our lives. This year, we're hoping that we're seeing the tail-end of the pandemic and that businesses can bounce back brighter than ever. ApeCape's Spark-A-Biz Startup Stories bring you sparkling start-up success stories while sharing a glimmer of insight into different markets. Want inspiration to start your own business? Spark-A-Biz this Diwali!
Sweets and Diwali are synonymous, right? But, how about giving it a little bit of a modern twist? Hiba from Sweet Whisk does just that – she's the only sweetmaker in Bengaluru who sells created marshmallows in over 15 flavours, customized for different occasions and more. Read how she came up with this idea in her own words!
New Beginnings
Right from my childhood, I've loved baking. I love experiments and working with new recipes. As a kid, I loved marshmallows, but my family avoided buying them because of the kinds of fat they used in manufacturing.
One day, I came across a recipe for homemade vegan marshmallows and gave it a go. It came out really well, and that's when the idea of Sweet Whisk was born.
Marsh-mallowing all the Way
This is something I started right after college, in February 2020. My sister was the one who pushed me to start this up, and I couldn't be more grateful! When COVID hit, I was worried. The entire scenario was uncertain; I was new to the market. I took a break during the first lockdown. But once things normalized, I was thrilled to see I was getting orders online.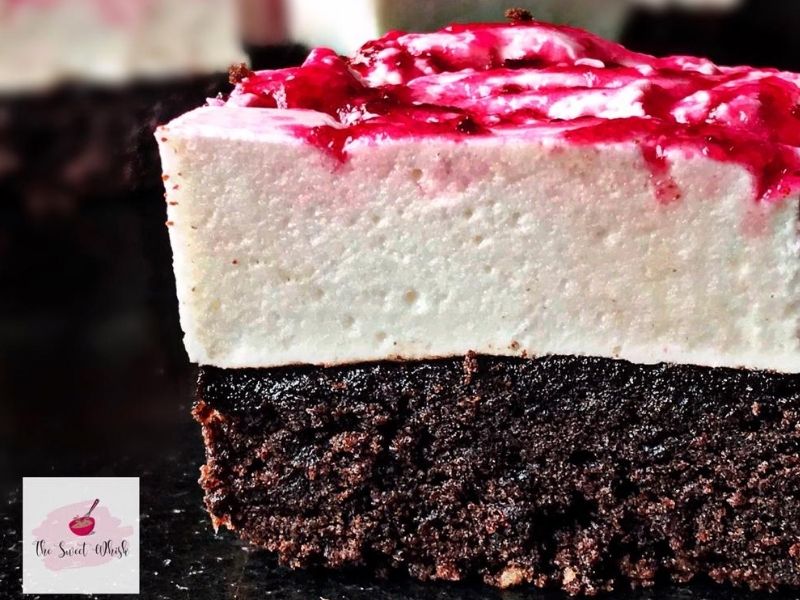 At that time, Swiggy and Dunzo were literally my saviours! Instagram has been my go-to platform. I learnt how marketing on this platform worked on the go, but it's been a fun journey.
Whisking Through The Odds
Initially, it was hard to get the word out and get customers' attention. Fortunately, the concept of homemade marshmallows was new, so it generated a lot of interest. As of now, I'm only delivering all over Bangalore. I don't add preservatives to my marshmallows, so we can't ship pan-India yet. But I love figuring out how to cross hurdles, so I'll do my research, perfect marshmallows with a longer shelf-life and then deliver all over India.
When you love what you do, every single day brings you something amazing. I'm at my happiest when people come back to me for more. It also feels really special when people trust me with their custom or party orders. It might not sound very probable – customized marshmallows – but just a few days ago, I did tiger marshmallows for a jungle-themed party.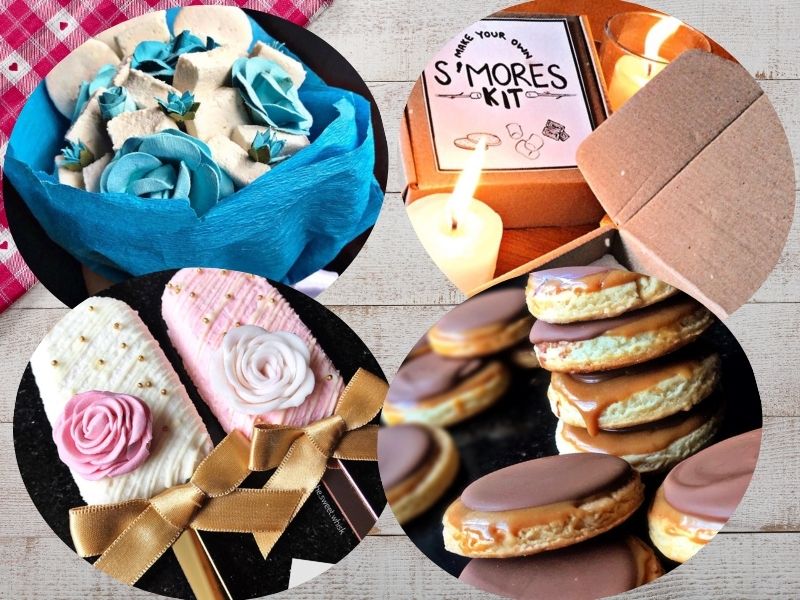 I also create fondant cookies and the Twix Cookies are my best-seller. Once you've eaten one, you definitely won't be able to stop yourself from reaching for more!
My sister has been my biggest cheerleader from day 1! My other absolute rock has been my mother; she hypes me up and encourages me whatever I do. In fact, I'm really fortunate to have a super-supportive family – every single one of them pushes me to reach for the stars with their faith in my abilities.
Grabbing Market Attention
If there's one thing I've learnt being a retail product, it's that packaging matters. Before people can try your product and judge it on its merits, they'll evaluate your brand on the external packaging. If that's attractive, then you've already won them over a little. I used to use cellophane paper but switched to paper since it's more eco-friendly and can be recycled. Always try and understand what your brand stands for, and allow your work to echo your ethos.
Social Media Marketing and getting featured across different platforms has helped me grow. For me, registering with Google My Business and diligently chasing reviews has helped The Sweet Whisk gain credibility.
The Future Looks Sweet
Today, I go the extra mile with marshmallows and create towers, brownies, cookies, bouquets – all from these delectable squares of goodness. Luckily for me, I chose a product that both children and adults love.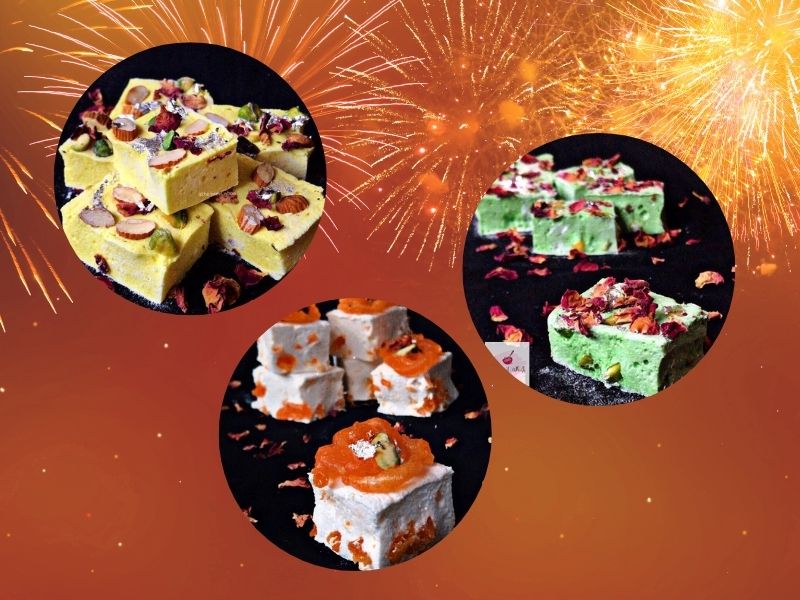 There will be some fun additions to the menu, so make sure you follow The Sweet Whisk on Instagram. They also have some mouth-watering fusion marshmallows for Diwali; grab their rasmalai, jalebi and rose pistachio flavours today. Show your support by liking this article and sharing it with your friends and family!
Love to read startup stories? Check out the others in this series here.