Diwali brings light and hope into our lives. This year, we're hoping that we're seeing the tail-end of the pandemic and that businesses can bounce back brighter than ever. ApeCape's Spark-A-Biz Startup Stories bring you sparkling start-up success stories while sharing a glimmer of insight into different markets. Want inspiration to start your own business? Spark-A-Biz this Diwali!
What happens if being funny becomes such a way of life that you can build a career around it? Tanvi from Bhat_Cracks is here to show us how you can do just that, how the pandemic proved to be a game-changer and more! If puns are your cup of tea, then you have to read this fun startup story in Tanvi's voice.
The Pun-Dit Life & The Pandemic
Humour is something that's always been a part of my life. Being funny just comes naturally; I make puns as a way of life. I used to put my content out on Instagram and would get a lot of appreciation and encouragement. It sort of worked like validation, and I would be motivated to push myself further and put out more content.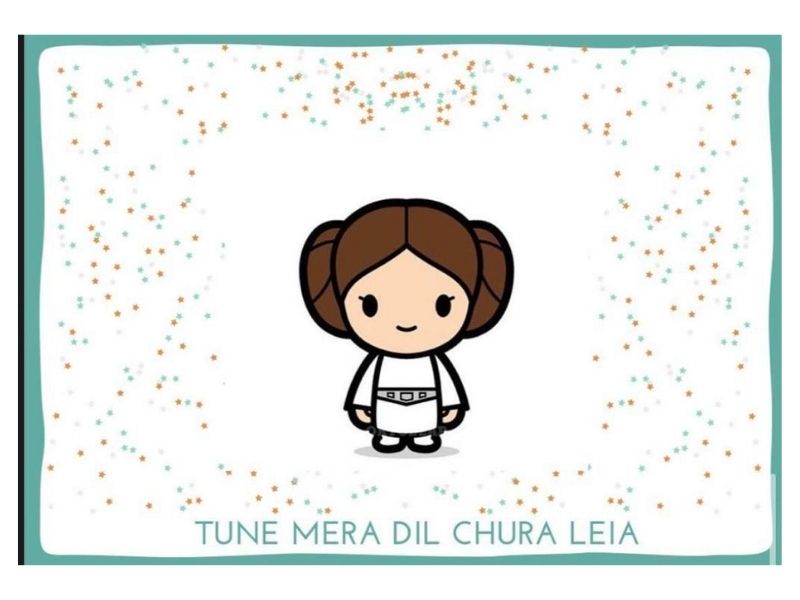 During the pandemic, everybody was trying to help in whatever way they could. I wanted to do my bit as well and raise funds for the people who really needed it. From my experience so far, I knew that people would like my posts, they'd comment, and so on. What surprised me was when I saw that a lot of people were willing to buy my merch! It was a split-second decision to go ahead and get started. We sold just postcards and managed to raise and donate between Rs. 10,000 and 15,000. After the second wave, I decided to think about this seriously; I felt it could be so much more than just a hobby.
It's a Funny World
Once I decided to take the plunge and kick-start my own business, there were a lot of things to balance. I had to ensure that I was consistent. If I wanted to grab eyeballs on Instagram (my primary social media marketing platform!), I needed to put out content every single day. Since this was a hobby-turned-business, the whole scene was new to me. I learnt how to market myself and how different social media platforms would help me do that.
Once I got over the hurdle of understanding marketing, I was faced with another problem. A lot of brands don't want to work with freelancers; they have their own in-house teams. So, I had to convince them that even though I wouldn't join their teams, I was still trustworthy.
I'm so grateful that brands like Nandu's went ahead and took that chance on me. I've generated content that's got people laughing.
The Brightest Sparks
When people reach out and tell you how funny your content was and that it gave them laughs, it feels good. Especially during the pandemic, I wasn't sure it was the time to be posting funny stuff; I didn't want to be insensitive or take away from the efforts of the COVID warriors. That's when people reached out and asked me if I could continue to post my content every day because it was their day's highlight – it took their minds off the situation for a while.
I have two friends who serve as my brightest sparks, my cheerleaders. Dheeraj is my CFO. I was really worried about how to price my stuff right; I also had no idea about accounting. He patiently helped me understand pricing, profits, etc., which helped ease the path for me.
My other best friend, Samyuktha, is the CQO, my Chief Quality Officer. She's the one who approves my content, tells me what works or what I should drop. During the pride month, I didn't want to take away from the cause, but I wanted my content to bring about awareness. My friends' feedback helped me draw that line and stay connected to what people would enjoy.
Puns Ahead, Beware!
As Bhat_Cracks (That's a play on my name, btw!) grows, I'm super excited about the road ahead. Brands are starting to open up about the kind of content they put out. Of course, a funny yet relevant marketing message would have so much more of an impact and recall factor than a plain ad. HR heads in companies are also looking at more fun messaging to keep employees happier and more engaged. That's another avenue that I've just started to explore, and I'm eager to see how that develops.
Right now, we have postcards, mugs, tees and reels. Over the next year or so, we're looking at branching out into more fun products that people would love. From personalized gifting to brand value, from merchandise that'll fill your home with laughter to fun office desk products – we're going to do it all. Ultimately, I want to bring laughter into people's lives, and I want to do more of that every single day!
Got a funny bone that needs tickling, or want to turn a frown upside down? Follow Bhat_Cracks on Instagram right away. You can check out some fun postcards that Tanvi has for ApeCape's readers this Diwali too, and comment below to place your orders now!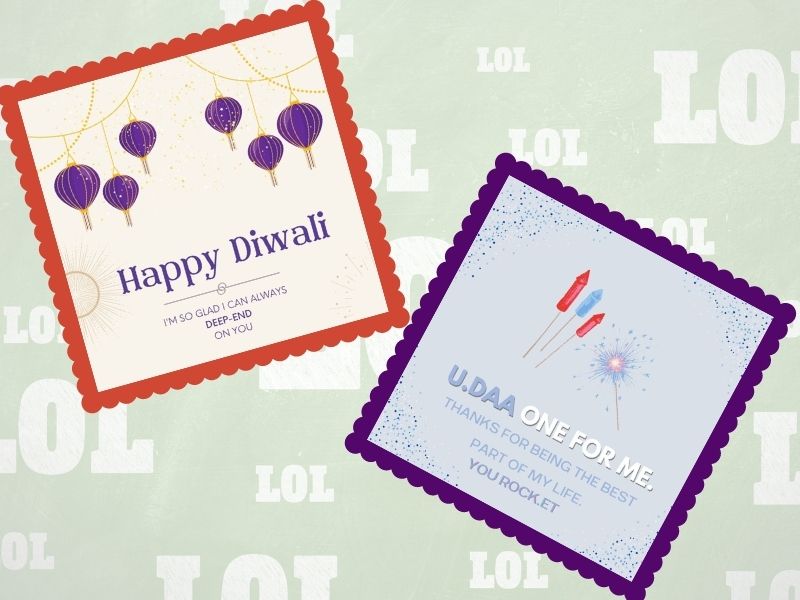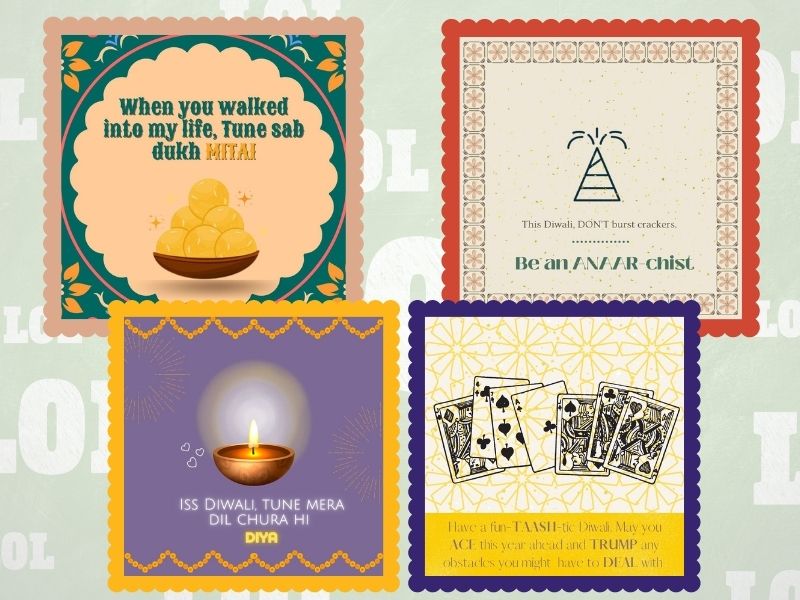 Don't forget to show your support by liking this article and sharing it with other punheads in your life. Check out our other Spark-A-Biz Startup Stories here!