This week, we celebrated World Tourism Day. Now, it's time for you to visit unusual destinations to explore the beauty in every nook and corner of the country. Here, we have covered 5 fabulous weekend getaways from Ahmedabad for you to take. Through a trustworthy online travel portal, select a suitable package as per your choice, and follow the simple steps as directed by the travel portal to book a trip online. 
Ahmedabad is a vibrant hub of spots and structures that highlight Mughal engineering. However, the residents of the city do look for some offbeat places to refresh during the weekends. Here are the top 5 lesser-known weekend getaways from Ahmedabad. These places are equally suitable for families, groups of friends, and couples, depending on their interests. 
5 Unusual Weekend Getaways From Ahmedabad
We have made your task of picking the perfect weekend escapes from Ahmedabad easy for a fulfilling short trip. As these are primarily nearby places, you can easily reach them by train, buses, and cabs. From the railway station, you can directly reach the chosen destination by taxi.
1) Nal Sarovar Bird Sanctuary
Nal Sarovar or 'Tap Lake' area has various bird species, attracting tourists. The different species of birds here have migrated from places like Siberia, Oman, and UAE.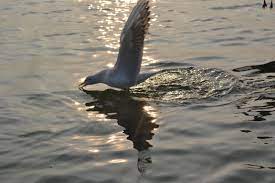 Tourist Attractions: Lothal, ISKCON Temple, Sarkhej Roza, Vechaar Utensils Museum
Time required: 5-6 hours
How to get: You can get there by car, bike or taxi. Buses don't ply regularly.
Where to Stay: Find the best hotels here.
2) Anand
For dairy farmers, Anand holds unparalleled importance. The renowned dairy brand AMUL (Anand Milk Union Limited) is located here. Do visit the factory during your trip to this place in addition to religious sites and other attractions.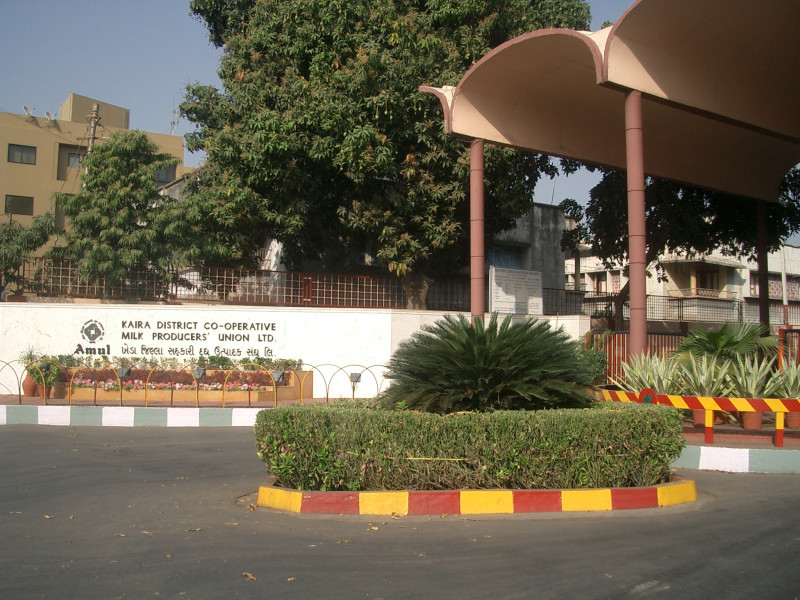 Tourist Attractions: BAPS Shri Swaminarayan Mandir, Hanumanji Temple, Goya Talav, Gomti Lake
Time required: 3-4 days
How to reach: You can get here by train and bus. Vadodara airport is the nearest airport.
Where to Stay: Book your trip to Anand here.
3) Lothal
Lothal is known as a significant Indus Valley Civilization spot. It is also among the best weekend getaways from Ahmedabad. Its archaeological remains are treasures of early human civilization.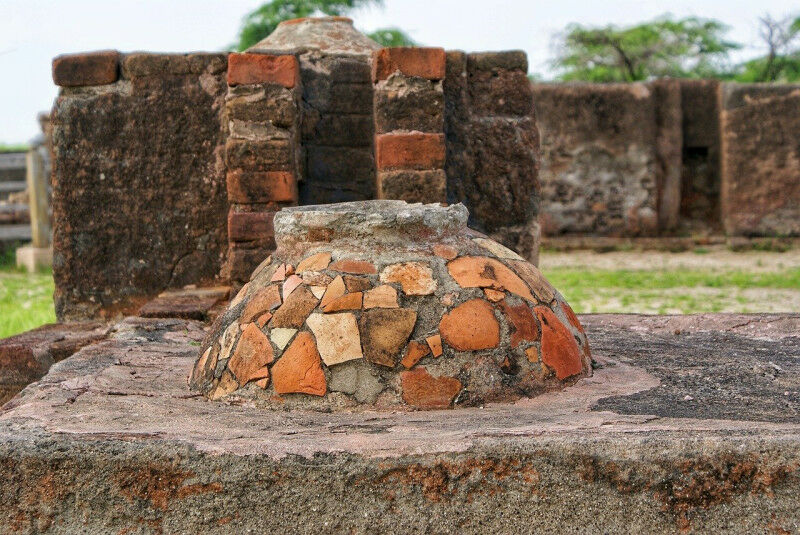 Places to Visit: Ganpatpura Temple, Archaeological Site Museum, Mata Boot Bhavani Temple Arnej
Time required: 4 – 5 hours
How to reach: The Nearest bus station is Bagodara. Lothal-Bhurkhi station is just 6 km from the site. From the station, you can hop on to a bus to reach the place.
Where to Stay: Book your staycation here.
4) Patan
The former capital of Gujarat in medieval times, Patan is home to Hindu and Jain temples. It is also famous for Silk Patola Sarees.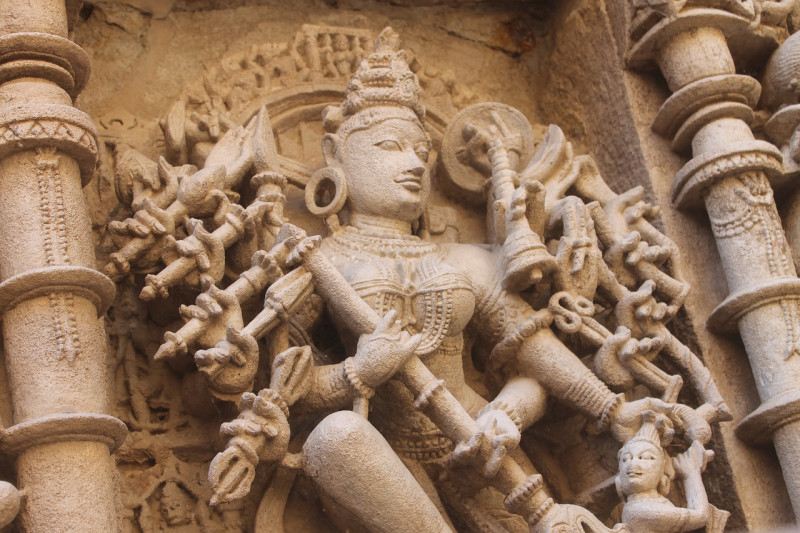 Tourist Attractions: Rani Ki Vav, Sahastraling Lake, Khan Sarovar, Patan City Museum, Gayatri Mandir
Time required: 3 – 4 days
How to reach: Mehsana is the nearest railway station. 
Where to Stay: Find Patan's top hotels now.
5) Champaner-Pavagadh
This Archaeological Park is a UNESCO World Heritage Site located in the historical city of Champaner. The prehistoric site fascinates history buffs and tourists, both.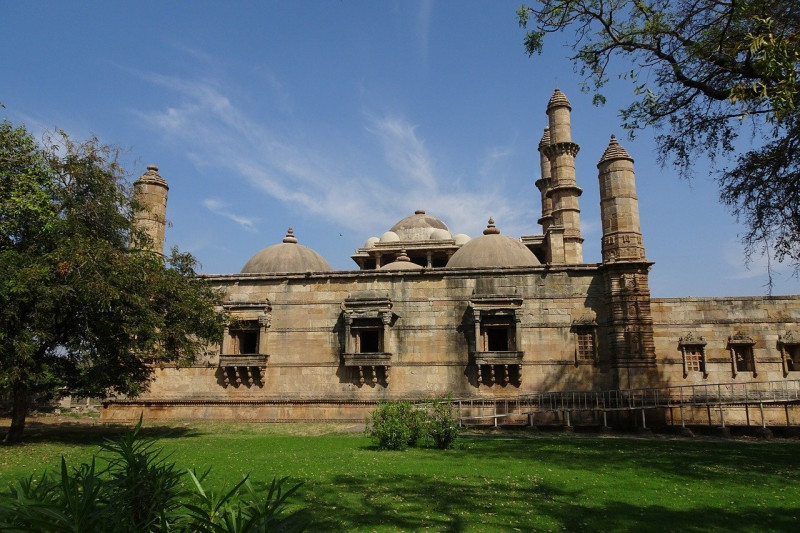 Nearby Attractions: Pavagadh Hills, The Jami Masjid, Kevada Masjid, Saat Kaman
Time required: A day
How to reach: Vadodara Airport and Vadodara railway station are the nearest points of transport to Champaner.
Where to Stay: Choose your stay right away.
Thus, each of these destinations has its own unique charm that beckons vacationers to delight in. So, which one will you choose to explore first?
And hey, if you are looking for a weekend getaway from Mumbai, Delhi or Bengaluru, we have them all.