Monday blues? Even on Vodka Day? No way, not with us! With the happy coincidence of kick-starting the week with Vodka Day, our list will make you happier! Here are 5 smooth vodka-based drinks that you simply must try. Unless, of course, you want to miss out on the good things in life! It just takes 10 minutes to whip up, but you'll be happier for wayyy longer! Happy Vodka Day, everyone! Have fun, drink wisely, and stay safe.
1) The Classic Appletini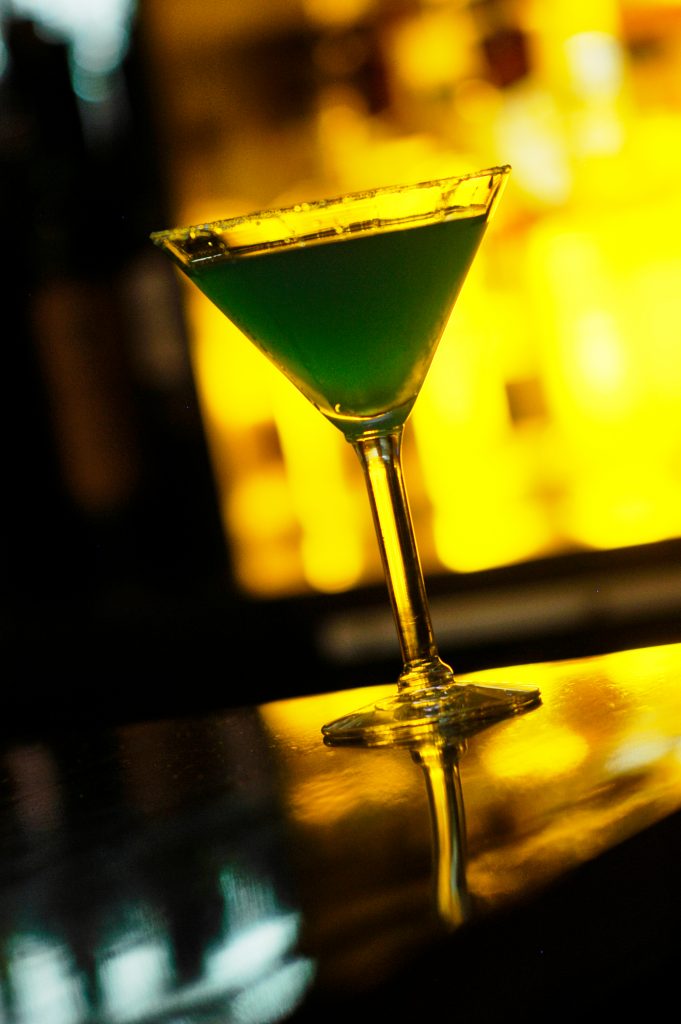 Amongst all the vodka-based drinks out there, we like this one the best. What do you need? A little vodka, a little cloudy apple juice, a tad bit of lemon juice, and oh, a little maple syrup! Mix it in a shaker full of ice as best you can, strain it and garnish it with a slice or two of an apple, and you are all set for the party!
2) Moscow Mule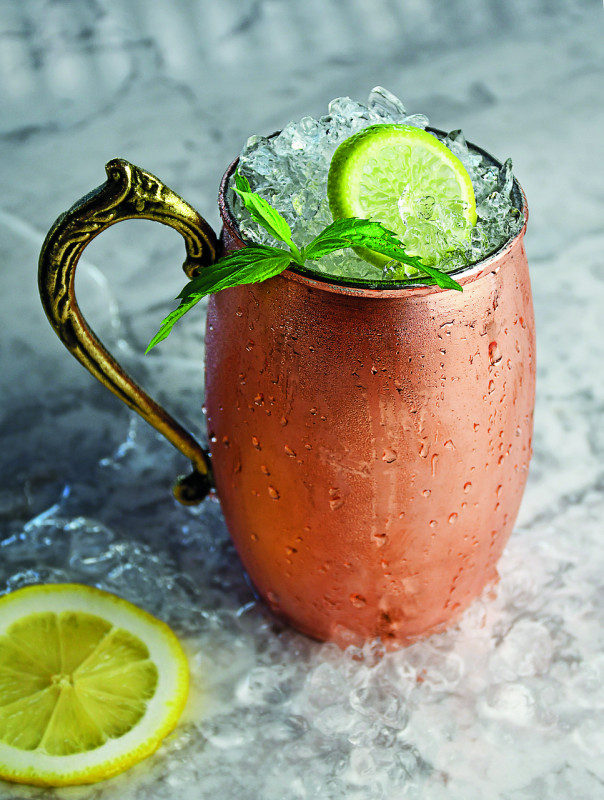 You know what is imperative for this? A metal jug or tumbler! Fill it up with ice close to 3/4th capacity, add your preferred vodka, and then top it up with ginger beer! Stir gently, add ginger bitters, lime, mint and serve fresh and cold!
3) Cosmopolitan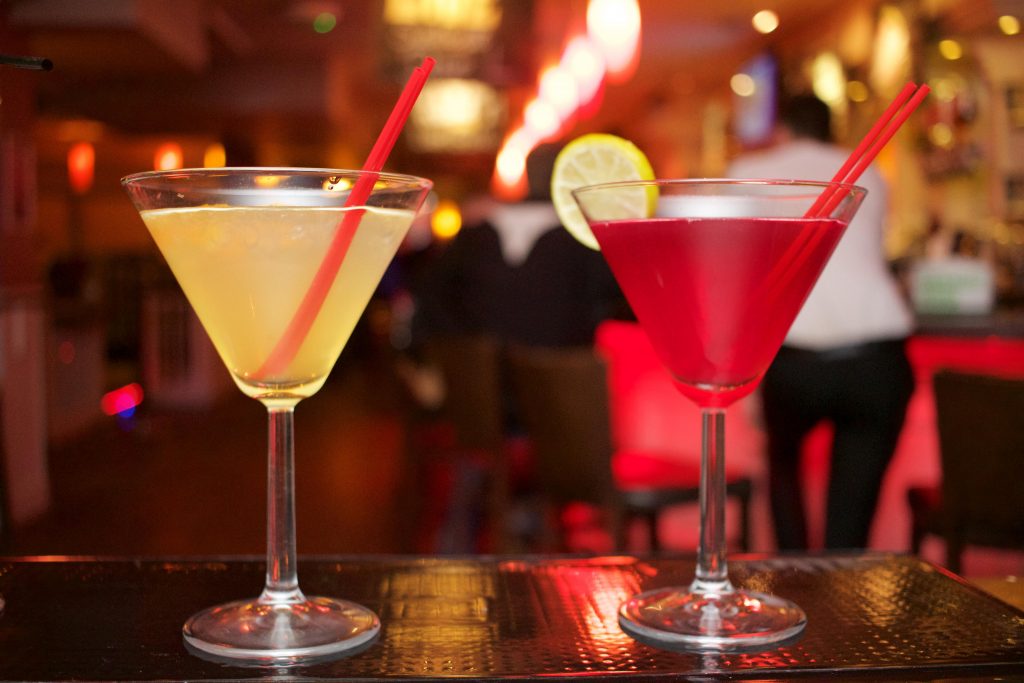 Giving us Sex And The City Vibes since 1999, cosmos are God's favourite vodka-based drinks! Mix Mandarin vodka, orange liqueur, lime juice and cranberry juice, and shake it with ice! Strain it, garnish with orange zest, and sip on it like there's no tomorrow.
4) Vodka Gimlet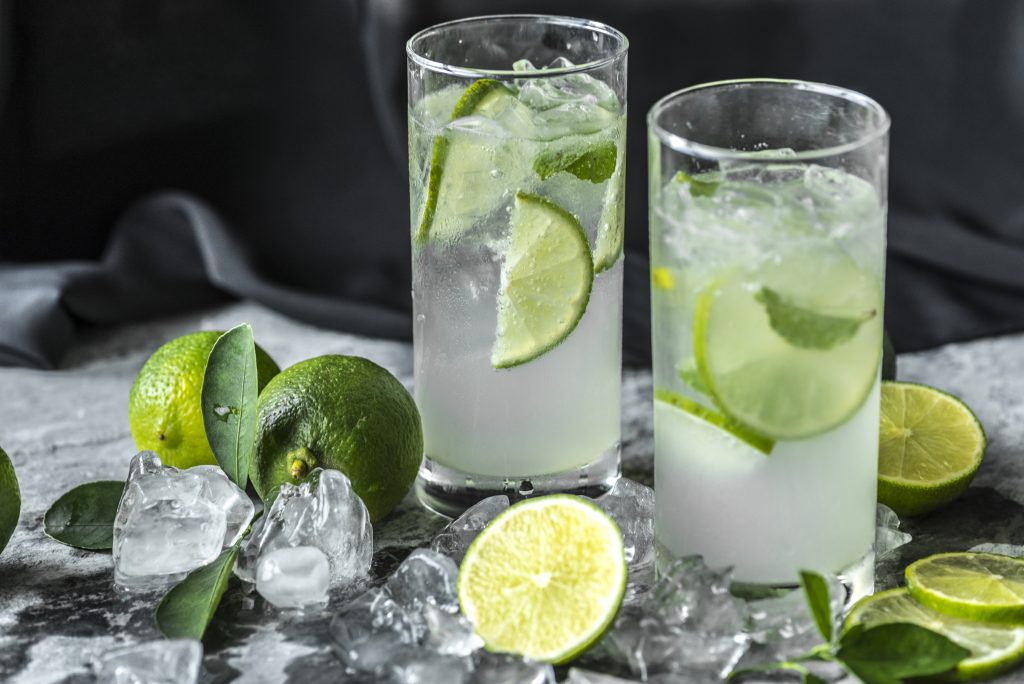 This retro drink is tart, refreshing, sophisticated and has a vibrant vibe. Made with 2 parts vodka, 1 part lime juice, and a simple syrup to add to the sweetness, once you take a sip, you go all the way back to the 20s! Enjoy the rush; revel in the journey!
5) Sex on the Beach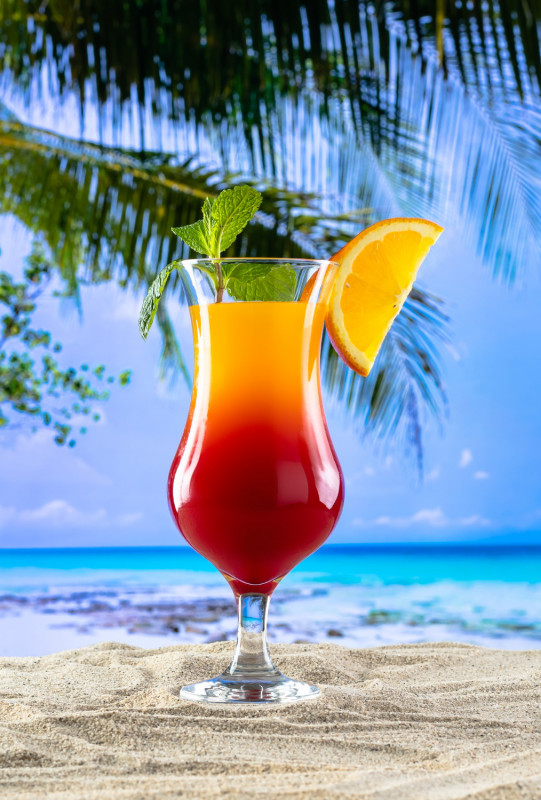 Missing the beach? We've got your back! This vodka drink helps you unwind after a long day and promises to keep you in a mental state of bliss! Fill your glass with ice, your preferred vodka, orange juice and peach schnapps, mix it well, and enjoy the feels of a beach right at home!
All good things come to an end, and so does this list of cocktails. Vodka Day celebrations can go on, though! If you prefer tequila to vodka (though we aren't sure why you would!), here are some fab tequila-based cocktails for you to try. Have a recipe of your own you'd like to share? Comment below because we'd love to give it a shot!