Once, somewhere between 2500 to 2200 B.C., Germany invented the world's first handbag. It is safe to say that the Germans could never have predicted how ubiquitous and all-encompassing a style statement the handbag would turn out to be. Today, we have bags for every occasion, in every color and style possible, across people of every age in the spectrum. A simple trip to the mall or supermarket will show how widespread and diverse the global phenomenon of the Handbag has become. In fact, it's such a big deal that we now celebrate 10th October as World Handbag Day! Here are five different types of handbags to mix and match for the occasions in your life.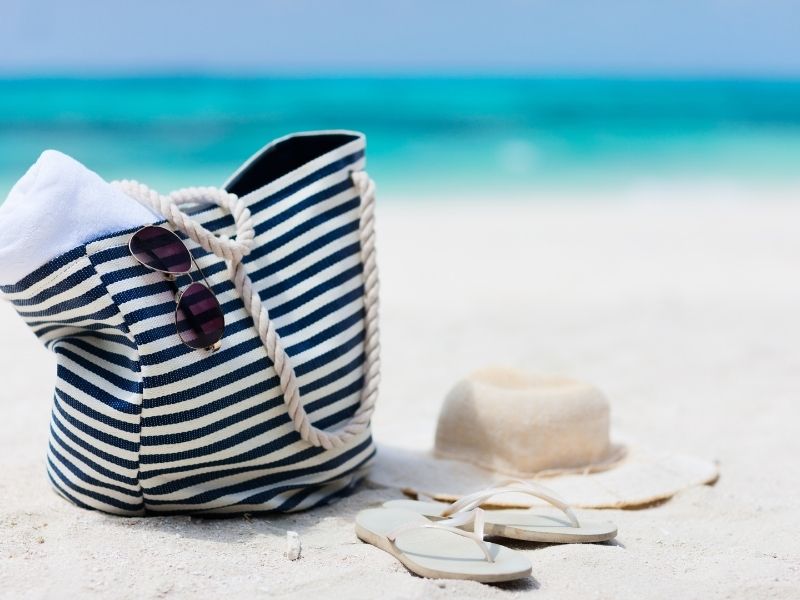 Let's face it, as long as beaches exist; Beach Bags will too! These simple cloth bags are spacious and allow for plenty of ventilation for all your stuff. Besides the accessibility that beach bags provide, they also have, in recent times, become a fashion accessory that you can carry on your monthly beach expedition with friends and family.
Made with lightweight polyester, straw or canvas, they are armed with lots of space, fewer pockets and durability! But on the downside, in some cases, the lack of a zipper or clasps can sometimes make this a less safe option for carrying your belongings. So make sure that you never have cash or valuables in your beach bag!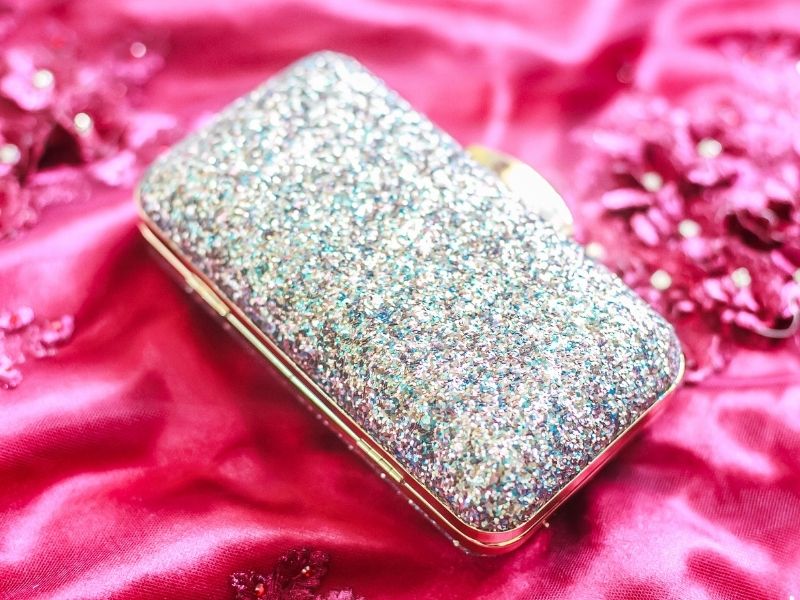 This one is for the fashion diva in you. Clutches are small, usually angular bags free from the restraints of straps or bag handles, essentially meant to be hand-held. They are the go-to fashion accompaniment for dinner parties, events and fancy soirees. It adds an extra layer of oomph to your outfit while also being quite functional.
It can hold your small essentials like credit cards, cosmetics, phones, keys, etc. Clutches come in all shapes and sizes, sometimes sequined, sometimes studded with rhinestones–imagine a wallet with a bit of razzle-dazzle, for the days you feel like a star!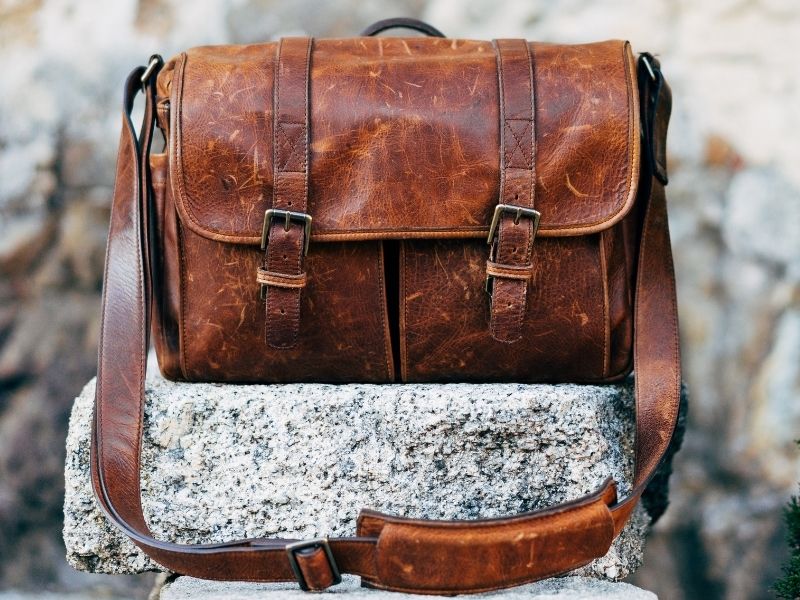 Historically, men were the ones to carry purses, but today it is regarded as a largely female-centric accessory. Messenger bags are wide, cross-body bags that allow you to carry large items–like a camera, laptop or paperbacks–with comfort and ease.
These bags come with long straps which distribute the weight across your shoulder and make it easier to go about your day while carrying weighty objects. Both men and women like them, and they're great for when you are cycling or on the go!
For people who love the convenience of 2-in-1, convertibles are the way to go. And no, we're not talking about cars! Convertible bags, upon first glance, look like any regular handbag. But their strap contraption enables you to quickly transform it into a backpack, all in a jiffy!
It offers the style quotient and functionality of both in a single item. Dynamic, young workers prefer them as they want the elegance of a handbag and the freedom of a backpack in a single item.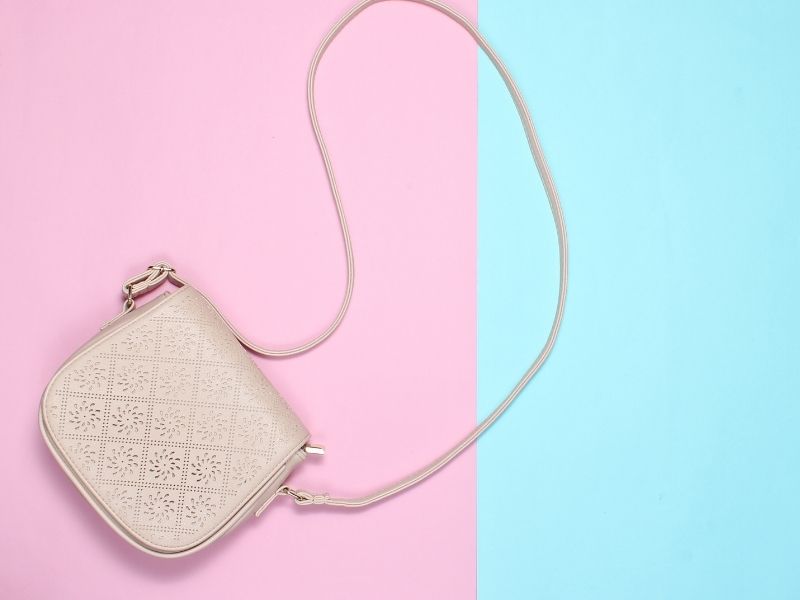 If you've heard of the term 'Fanny Packs' before, then you must be familiar with sling bags! But don't worry, unlike the fanny packs, sling bags don't carry around the negative connotation of bad fashion with them. Sling Bags are sleek, ergonomic units that you can either wrap around your waist or sling around your shoulder, cross-body style.
Sling Bags make sure that you have all your necessities on your person without the hassle of lugging around huge bags and the associated back and body aches. Today, sling bags are widely favored by both the young and old as it is an intriguing combination of style and practicality.
Want to learn which sarees you could pick up this festive season? We've got the perfect list for you!