Monopoly is a real-estate board game in which players buy, rent and develop property on a board while forcing the others into bankruptcy. It is a game that takes slightly longer than other board games but is a fantastic way to hone little childrens' curiosity about money and their ability to be smart with financial decisions. Here are a few Monopoly hacks for kids to ensure that the next time you play, you'll be the last one standing:
Buy Early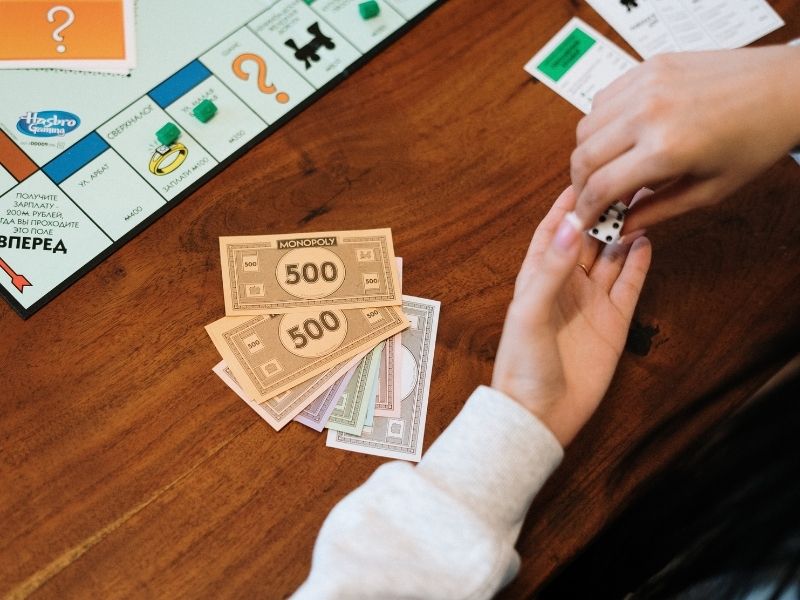 Buy as many as you can when you can. In the initial stages, when you do have enough money, buy as many properties as you can. This ensures that you will earn more rent in the future.
Don't Bail on Jail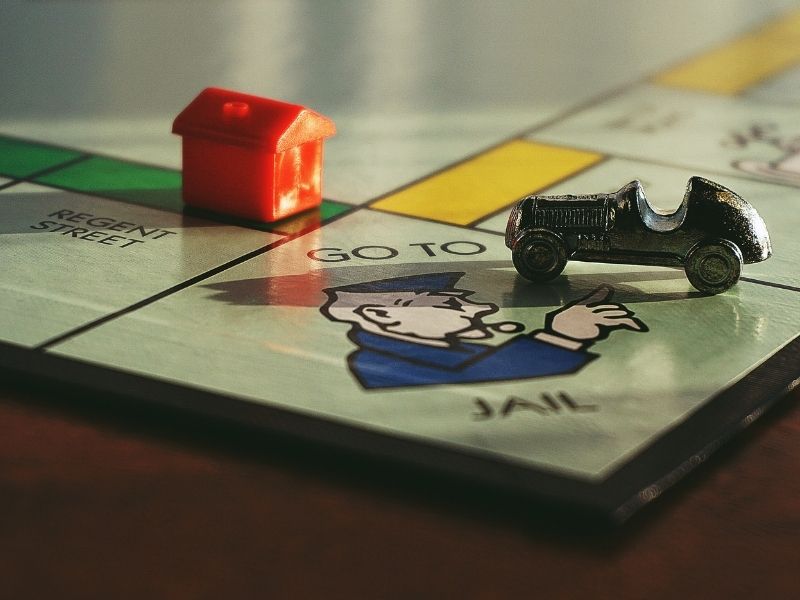 Jail is not always bad. Being in prison might help to avoid stepping on other players' property. So you get to save on hefty sums as rents.
Build A Lot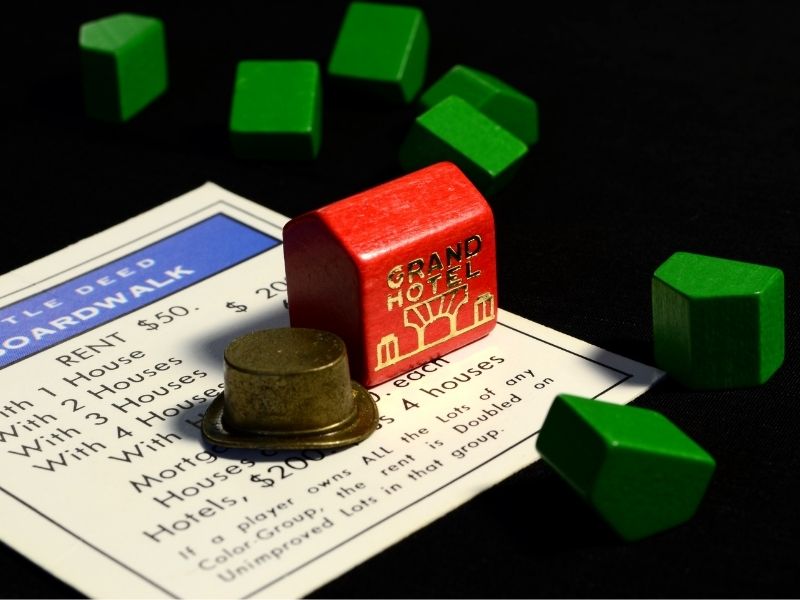 Build when you can. The aim is to attain all the properties of a single colour. Once you do this, you can go ahead and build houses and hotels. Making smart choices in terms of building will enable you to get double–sometimes triple the rent. You get richer and the others poorer; that's just what you want! 
Piggy Bank It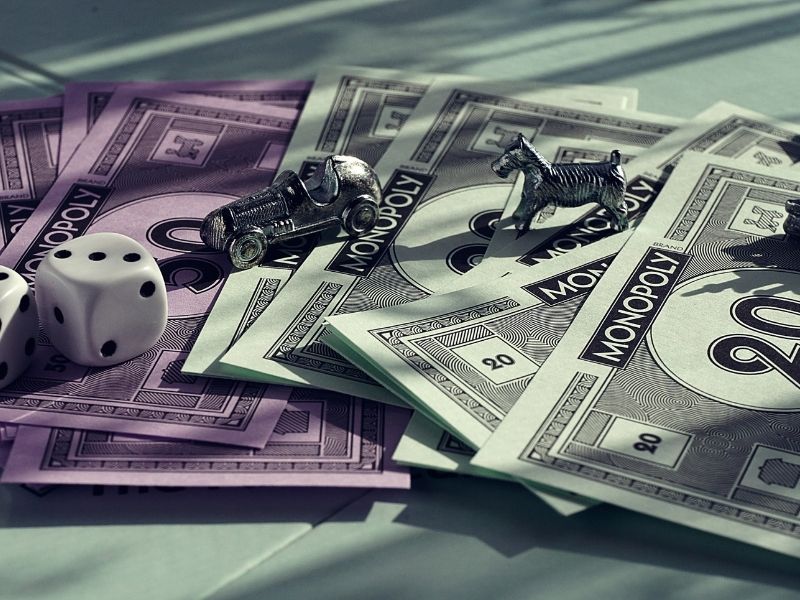 Spend judiciously. Be smart when it comes to your money, and don't spend it all once. Think about the future, and put some by in a piggy bank.
Which of these hacks will you use the next time you play Monopoly? Let us know in the comments below! Want to grab yourself a Monopoly board? Check this out. If you want other cool games to try this vacation, here you are. Happy playing!