Are you a voracious reader? Do you enjoy reading books no matter where you are or what you're doing? Do you cart books around just waiting for a chance to dip into them? Then this list is perfect for you! 'Read A Book Month' is here, and we're listing out the 5 life-changing books you absolutely must get your hands on and start reading right now! Let us know what you think of it!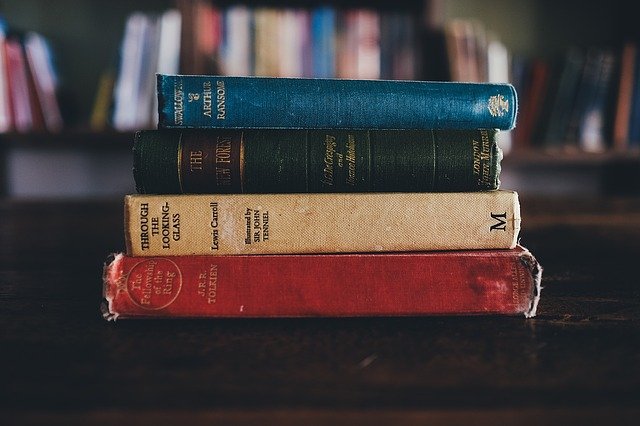 This might not be the obvious way to start the list, but hear us out. A fantasy book by Bram Stoker, it's classic horror and gothic literature that every bookworm should read! This book is just perfect for all generations. It isn't too scary but leaves a lot to one's imagination. It is a masterful blend of excitement, action, suspense, and horror. Through this epistolary novel, Dracula touches on varied themes. These include the culture of Victorian women, conventional and conservative sexuality, immigration, colonialism, and folklore from aeons before!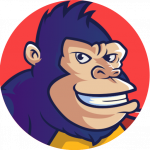 Ape Score: 9/10
(We'd have loved to know more about Dracula himself!)
This fictional book is by the Swedish author Fredrik Backman. If you're looking for a book with a great heart and even greater humour, this one's for you. It touches on love, youth, immigration, loss, perceptions, judgments, friendship & community. Our beloved grumpy widower Ove (the protagonist), is brought to life in front of your eyes. As his character grows, you connect with every facet of his ordinary extraordinary experiences, from his youth to his old age!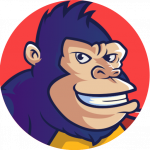 This best-seller by Markus Zusak is a historical fiction book based in a fictional town in Germany. Narrated by Death, the book is about a young jew girl's life journey around World War 2 and the people she encounters and cherishes. This book touches upon the power of words, the divide between human kindness and cruelty, war crimes, racism, duality, and so much more. The amazing thing is that it does so while making one feel like it is all happening in real-time. Most importantly, it shows us how words are often a means of escape, a form of comfort, and a place to seek solace.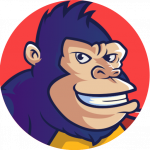 This is a historical fiction novel by Taylor Jenkins Reid. This fun book portrays the story of a 79-year-old Hollywood star who decides to give up her secrets during one last interview with a random journalist, Monique. Taylor Reid covers sensitive touchpoints like loyalty, betrayal, loss, sacrifice, tragedy, scandal, and more (no spoilers). The book doesn't actually focus on her seven husbands, but more on Evelyn herself and her life story! Quirky, funny, scandalous, but also heartwarming, we suggest you start on this ASAP!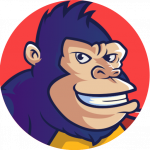 Ape Score: 9/10
(For an incredibly told story of an extraordinary woman)

A book about love and loss, betrayal and loyalty – Khaled Hosseini's characters seem like old friends. At a time when Afghanistan's news forces the world to face uncomfortable truths, this powerful book is a must-read for anyone who can't imagine day-to-day life in a conflict zone. Women-centric, the book grips you, making you laugh, weep, and remember the ordinary tales that we so often tend to forget.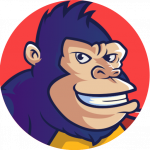 We have a whole host of books that we would love for you to read. We'll be creating multiple lists in the coming weeks across different genres for you to enjoy. And if you want to gift yourself something special this Read a Book Month, why not go for a Kindle? Get all the books you want in one place and carry them around easily!