Christmas is the season of giving. It is when you realize that the greatest gift of all is making other people happy and enriching one's life with the connections one makes. To celebrate your relationship with friends and family this Christmas, try these DIY Christmas Gift Ideas rather than buying one from the store. This will add a touch of your personality to the present and show them just how much you care!
Bake some cookies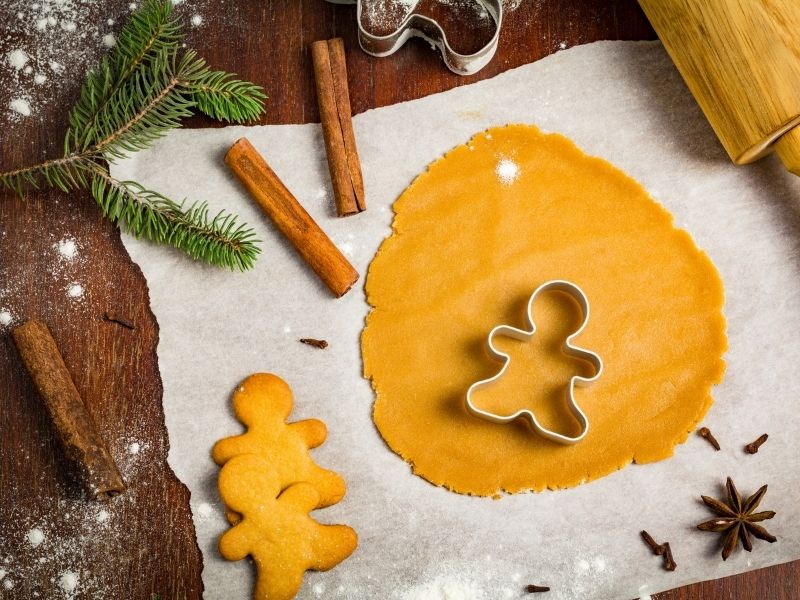 If your friend or a family member has a sweet tooth, make them a batch of fresh, Christmas morning cookies to celebrate the occasion. Based on what they like, whip up some delicious, simple recipes of chocolate-chip or Danish butter cookies. Not only are they simple, but they will show them the special effort you have put in to brighten their day. 
Hand-painted Stockings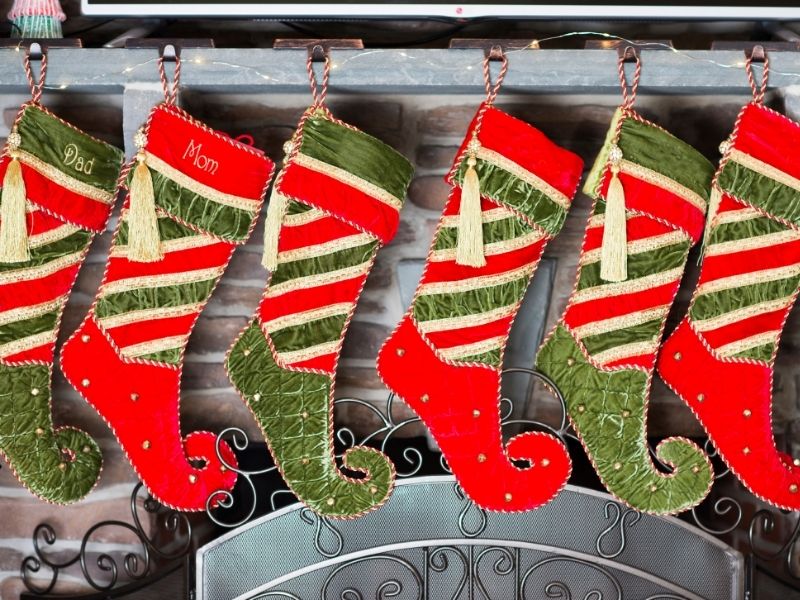 To make their stocking ready for Santa's gifts, hand-make and paint the stocking with your very own signature touch. Make it bright and vibrant in the colours they love best, and write their name in your very best handwriting to make it offbeat and joyous!
Christmas Chore Box
There is no better gift than the time you give someone. For your parents, put together a Christmas Chore Box to make their lives easier by rendering your service. In chits, write down an activity you would do for them (Give them a head massage, do the dishes, help them with dinner, watch a movie with them, etc.) and have them pick it up when they are in the mood!
Scented Sugar Scrub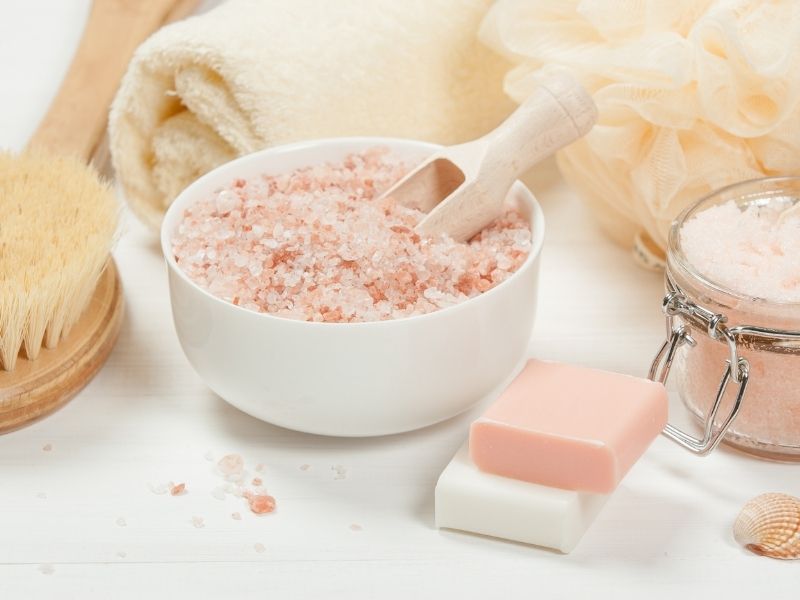 If your parent or sibling is a skincare fan, make this incredibly easy yet heavenly homemade sugar scrub to exfoliate their skin.
In a clean mason jar, add 4 cups of granulated sugar, coconut/almond oil, a drizzle of honey, 2-3 pumps of their favourite shower gel (in a holiday flavour) and some Vitamin-E oil (optional). Mix it well, tighten the jar and put a bow on it! It will leave their skin silky smooth and is also an organic, chemical-free option. 
This Christmas, get creative with your gifts. Spread the joy and love, make the season a brighter one for everyone around you! Share this post with other creative folks as well.