If you like scribbling whenever and wherever possible, you'll love doodling. To celebrate unsung artists like you, we celebrate Doodle Day in September every year. The aim of this day globally is to raise awareness and funds for epilepsy research and support. This Doodle Day, bring out the artist in you and celebrate those sketches lying in your notepads. As you brighten up your room with some funky art, remember to share information and awareness about epilepsy. And if you have a bunch of great ways to add doodles to your life, consider raising funds for epilepsy awareness as well!
How Doodles Can Help With Stress?
Yes, you got that right; doodles help release stress. There are several reasons for it, and the most commonly accepted one is that the repetition and rhythmic motions of sketching can aid relaxation.
Though doodling is often admonished (especially in class), it gives wings to your creativity.
5 Creative Ways To Add Doodles To Your Life Now
1) Wall Art
If murals fascinate you, create one in your room with your doodles. Bathe your walls in your doodle creation. You can also get different patterns, motifs, or designs in lovely frames and hang them on the walls. This will transform your room into an artistic zone. This wall composition makes your space lively.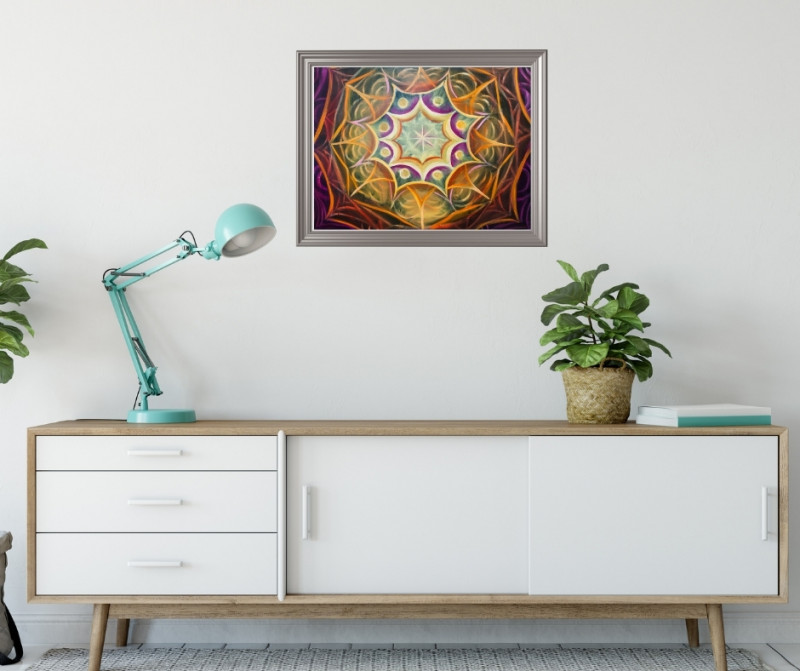 You can also adorn your walls with Mandala art (geometrical designs that hold great symbolism in Hindu and Buddhist cultures).
2) Personalized Clock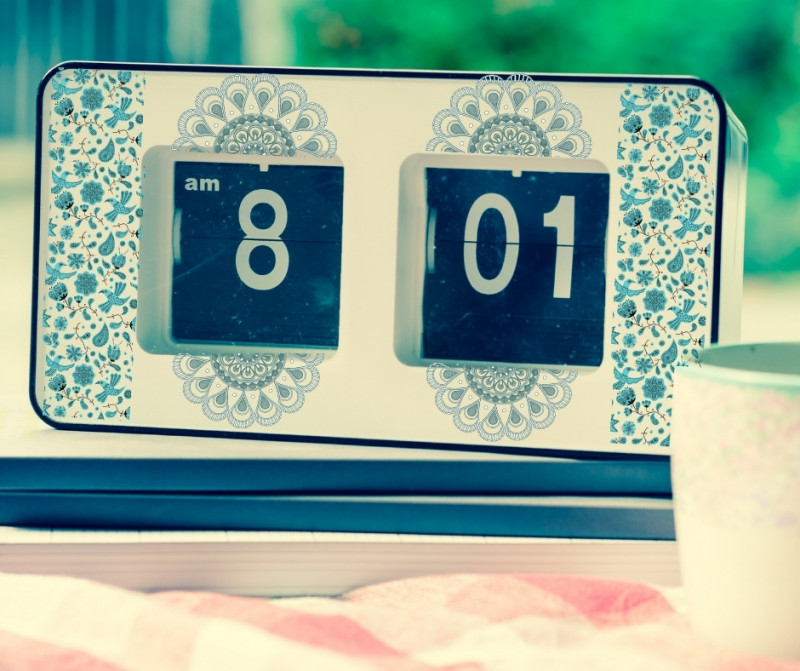 Do you like personalized stuff? If yes, getting a customised wall clock is easy with your doodling art. Get your fine art illustration, geometrical patterns, and fantastic organic shapes in your style and get those printed on a clock. You can also go for some digital doodles for your personalized doodle clock.
3) Wardrobe/Almirah Makeover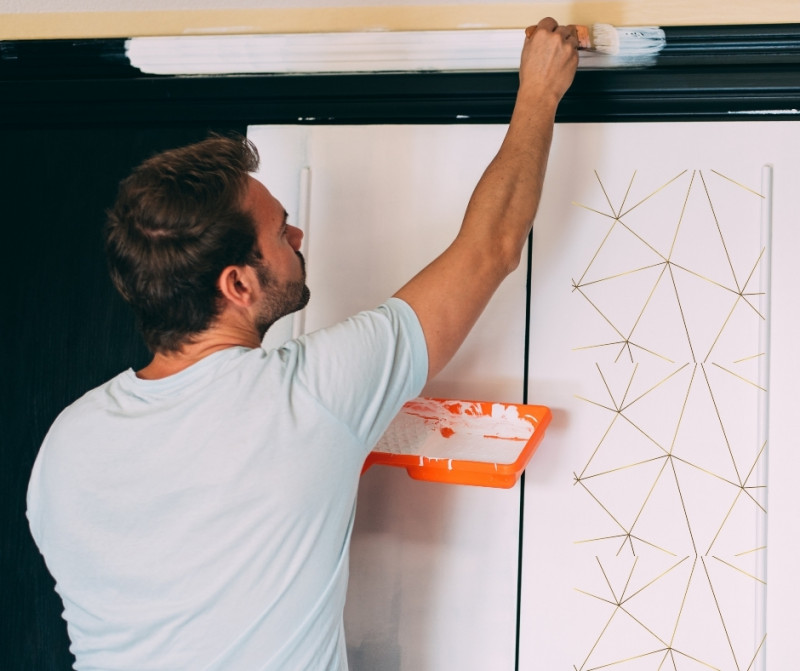 Have a plain, boring wardrobe/almirah at home? Get colors or pens of various thicknesses. Scribble your favorite patterns, designs, or motifs on the almirah surface. Create your own art gallery on it with lovely composition. Voila! An exciting makeover is here!
4) Lamp Shades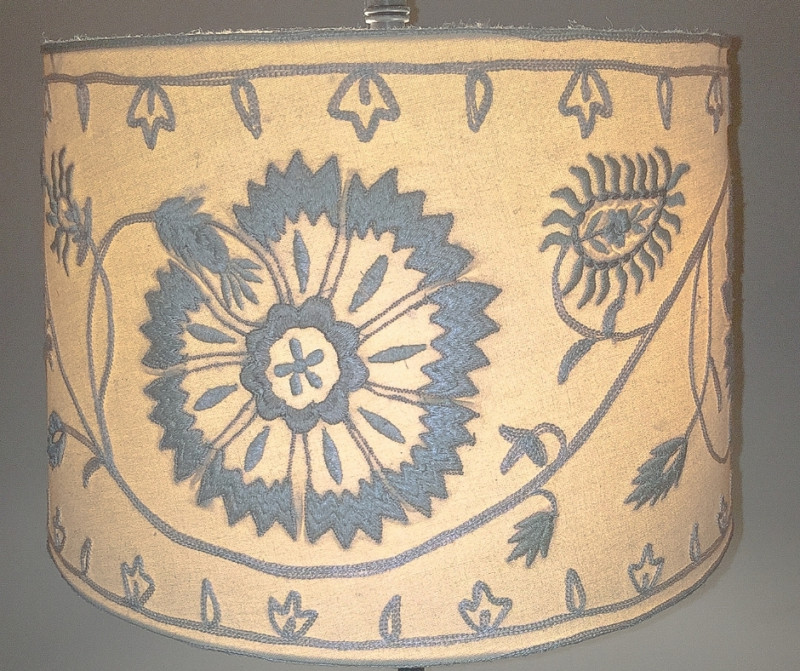 Transform those plain lampshades into cool ones with your doodle art. Get your doodle art printed on the glass lamp shades, or draw it yourself if it is made of cloth or paper. A quick transformation in an instant!
5) DIY Project – TableTop Art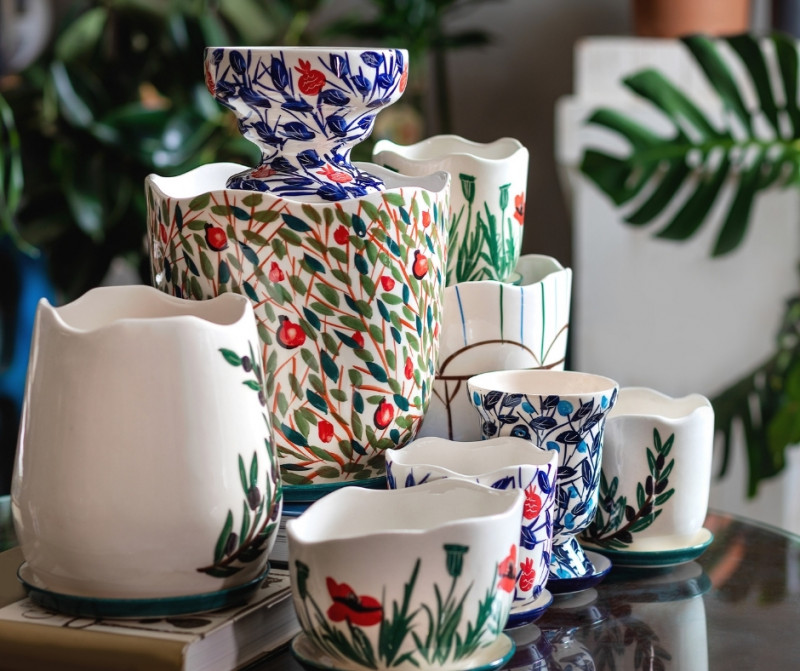 Let your creative juices flow and create stunning objects for your room. You can take a step ahead and create eco-friendly DIY projects. You can jazz up mason jars or shelves in your room with doodles.
So, get ready to give a new life to your room with your doodle art. Psst, September is also Read A Book month, so if that's something that interests you, check out some recommendations here!