The humble brownie is not just a dessert but a delicious way to welcome guests, savour on a cold night or ease a breakup. You can eat it to celebrate good times, finish off a dinner party, and add flavour to a movie night. You might have enjoyed it with regular combinations like ice cream and chocolate sauce. How about trying some innovative brownie combos? This Brownie Day, you're in for a flavour revolution.
Brownie with Paan
This one divided the Internet. People aren't sure what to do with it. You are likely to love it or hate it; there's no middle road. A cook in Ahmedabad, Gujarat, came up with this bizarre combo, and now there's no going back!
Published on a microblogging platform, the viral video shows a slice of chocolate brownie kept on a heated plate. The cook generously drizzled it with chocolate sauce, topped it with a scoop of ice cream and more sauce. Then came his pièce de résistance – paan.
What about you – would you like to try this paan-some brownie combo?
Brownie with Hot Sauce
Yes, you read that right.
The chocolate brownie is paired with hot sauce to give a kick to your taste buds. Can't even imagine doing it? But here is where your experiment with flavours comes into play.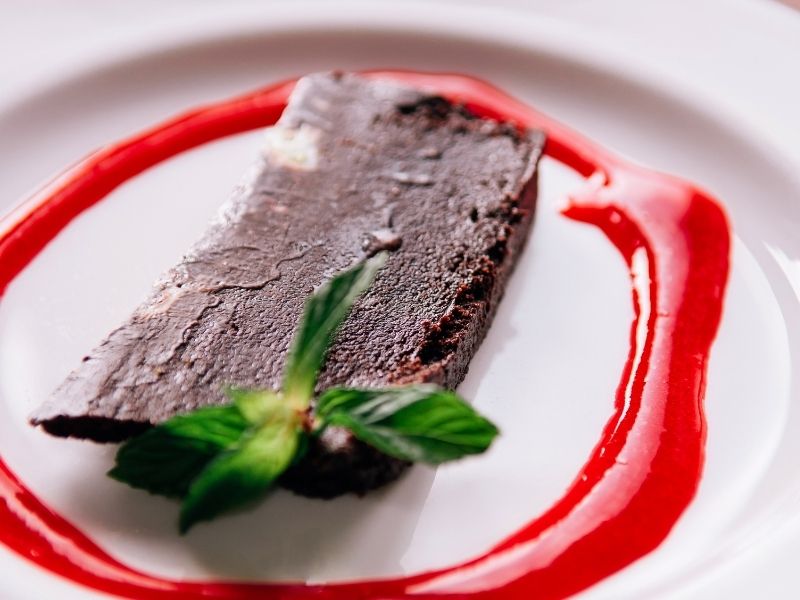 Do try this combination to spice up your brownie palate. Surprise your mouth with gooey brownies and spicy hot sauce. Wash it down with some cold milk, and it's unexpectedly great!
Brownie with Tea
We usually wash brownies down with milky coffees such as latte and flat white. But they have almost the same flavour as brownies – chocolaty and sweet. This leaves you with a cloyingly sweet taste in your mouth.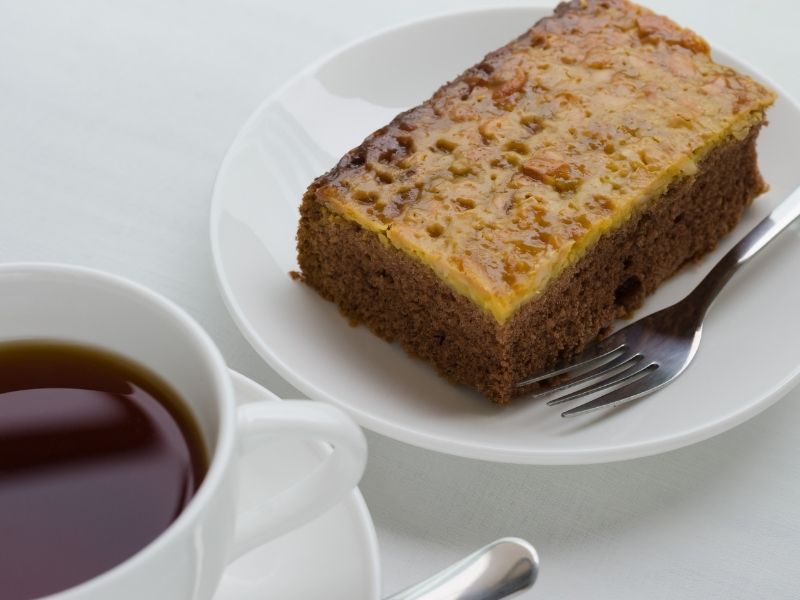 Change the drink this time. Try munching your favourite brownie with some old-fashioned tea. You can choose from bitter Americano or a palate-refreshing cup of brick-red tea.
Brownie with Parmesan
Surprised again?
But you will like it. After all, experimenting with a dessert grilled cheese is a unique idea. Surrender yourself to the tangy goodness of this brownie and parmesan combo.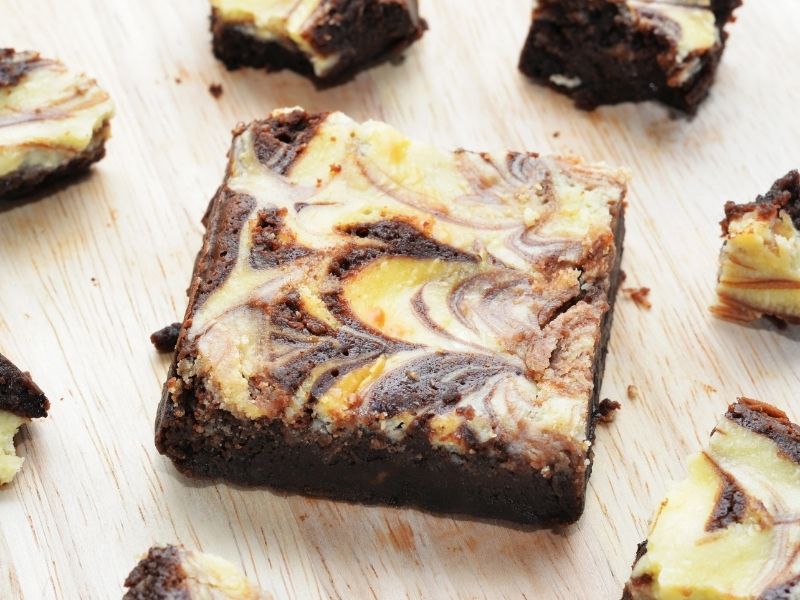 Take the flavour challenge and go for this to-die-for grilled cheese dish. Let the parmesan and dark chocolate treat you as both blend harmoniously for an out-of-the-world dessert delight.
Brownie Trifle
Ah! Here's what all you sweet-lovers have been waiting for.
Yes, brownie itself is an irresistible dessert, but the treat is more than scrumptious when savoured as a trifle. Grab a bowl of your favourite pudding and layer the brownie cubes with it. Throw in some berries and a generous dollop of whipped cream. Voila! Your brownie trifle is ready to gorge on.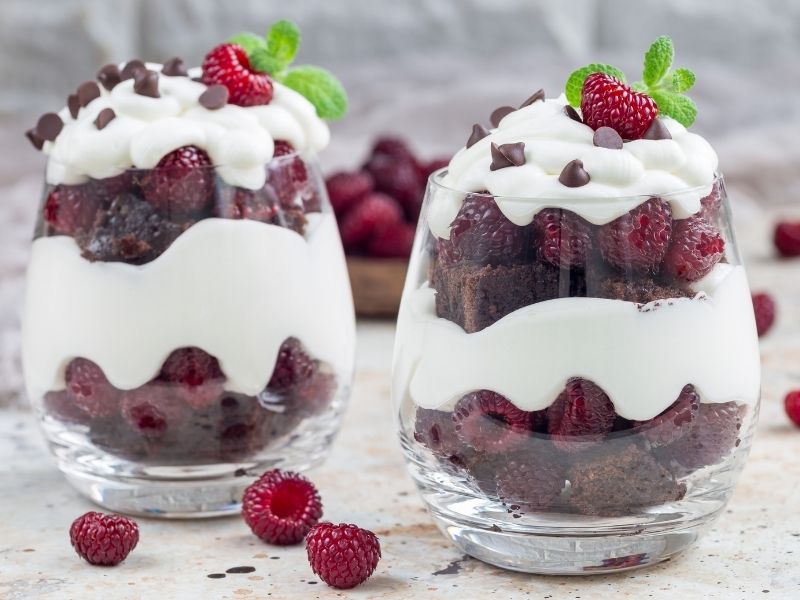 Even if you don't prepare it in a bonafide trifle bowl, any glass bowl or even parfait glasses will do. After all, there is so much more to brownie delight than the type of bowl. Slurp! Thank us later.
What are you trying today?
Ty these super-awesome brownie combos and explore a new, contrasting range of flavours. The aroma of the warm chocolate (or blondie) and freshly baked brownie transport you to a flavorful paradise. This Brownie Day, go for these unique brownie combos. Surprise your friends and family with these at your next party and let them wonder if you actually went to culinary school. Loved what you read? Check out these pasta recipes to combine with your brownies!