Teenage is the time when you want to express yourself and experiment with your looks. This journey of expressing and discovering yourself comes with curiosity about makeup. To satisfy your curiosity, here are some essential makeup tips for teens to remember when you start on this fun journey.
Test for allergies/suitablity
Make sure to select makeup that won't irritate your teen or tween skin. Do read the ingredient list before applying any product. Always do a patch test when you try a new brand or product to make sure you aren't allergic. Avoid things like:
Fragrance
Oils
Parabens
Waterproof ingredients
Prep Your Skin
Every good makeup look starts with a healthy skin base. Similarly, makeup for teens begins with prepping the skin with a base. This can be a light moisturizer, followed by a BB, CC, or DD cream.
What Makeup Essentials Should You Have?
Eyes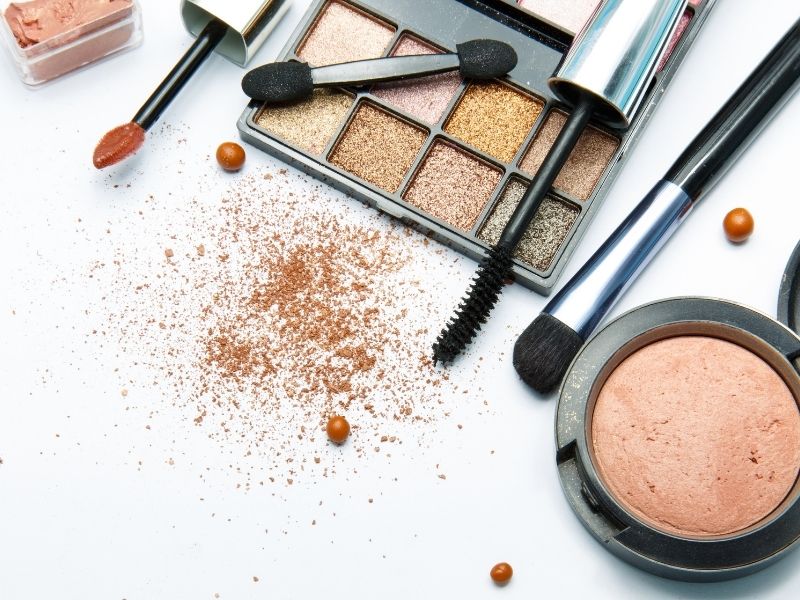 Eye shadow base, neutral eye shadow, eyeliner, eyelash curler
Face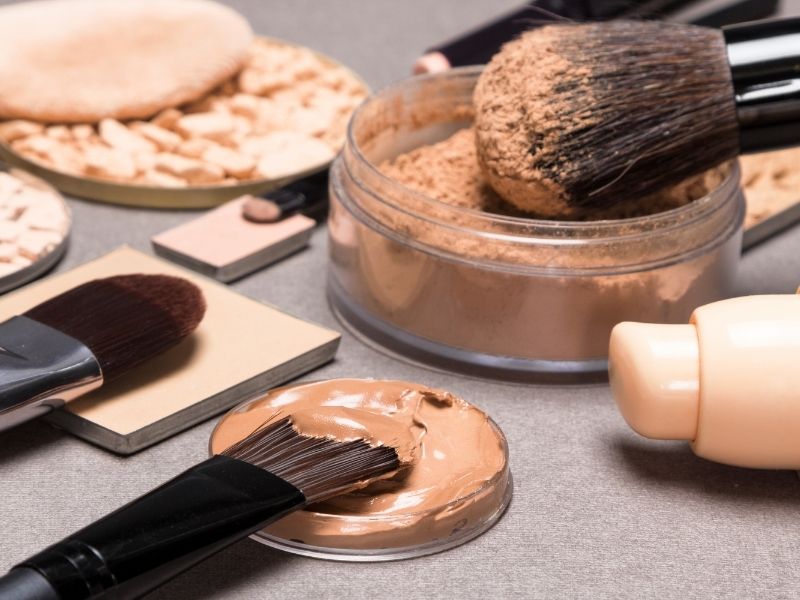 Concealer, powder for a matte finish, blusher
Lips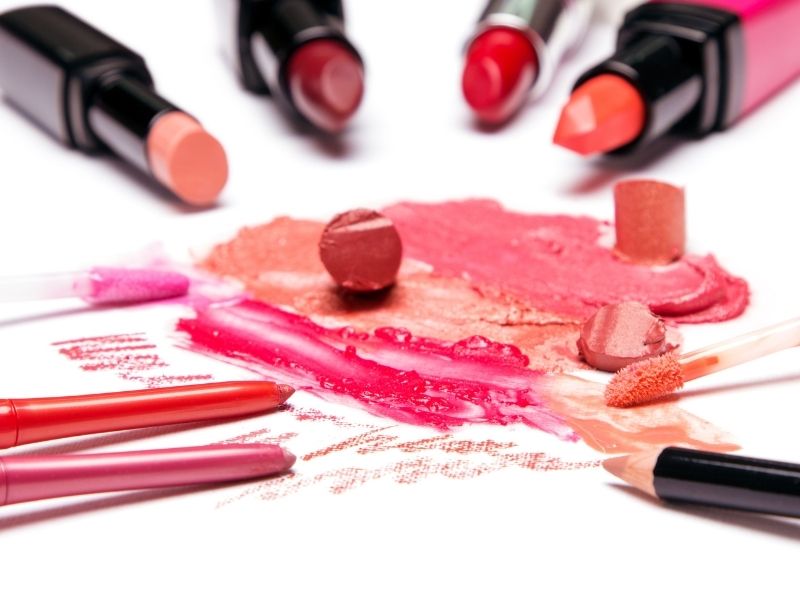 Lip stains, lip tints, natural shade lipstick
Top Makeup Brands for Tweens and Teens
Vitamin Nectar Moisturizer Glow Face Cream by Fresh – For juicy citrus-packed hydration with every application, lightweight texture that keeps your skin moisturized.
BarePro Performance Wear Liquid Foundation by BareMinerals – For its light-as-air formula. Its 40-shade range makes colour-matching easy. And just like a moisturizer, you can simply rub it on your face just like a moisturizer and it still looks airbrushed-perfect. Additionally, it is SPF 20 to keep your skin protected.
Retractable Brow Pencil by Sephora – For natural-looking and perfectly done eyebrows. 
SUN STALK'R INSTANT WARMTH BRONZER by Fenty Beauty by Rihanna – For carving out those edges in a low-key manner. 
MegaLast Liquid Catsuit Matte Lipstick by wet-n-wild – For smudge-proof and air-light, with HELLA pigmentation–this is the holy grail of liquid lipsticks. 
Remember, when it comes to makeup for kids, there are products that can enhance your skin's natural beauty. So, be your best self – glowing and confident – with these makeup tips for teens and tweens.