We can all agree that Christmas cookies are one of the best parts of Christmas. They're crunchy, look colourful and vibrant and remind you of all the goodness the season of giving usually carries. Here are 3 easy yummy cookie recipes that you can bake with your family to add that personal touch to Christmas 2021!
Danish Shortbread Cookies
Ingredients:
1 cup softened salted butter
3/4 cup granulated sugar
1 egg OR 1/4 cup yoghurt
1 tsp. vanilla extract
2 cups all-purpose flour
Icing sugar/chocolate dipping sauce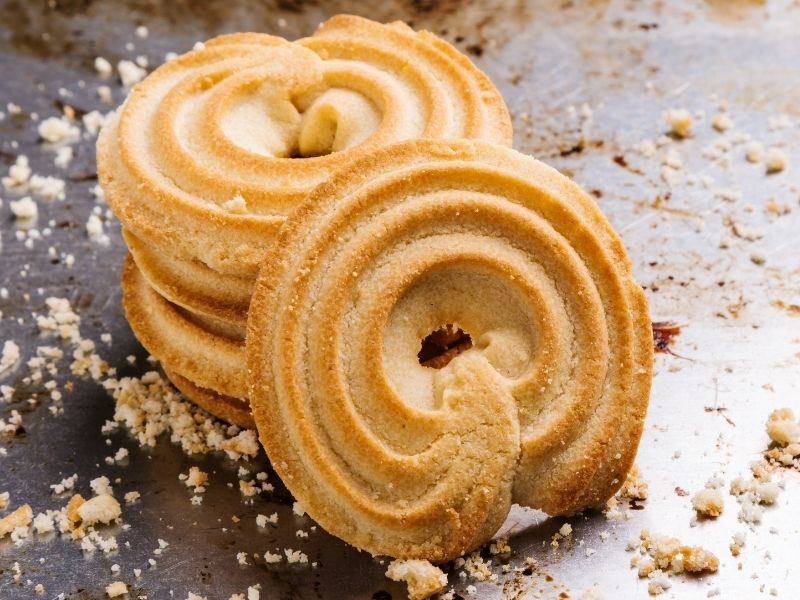 Directions:
Mix the softened butter and sugar with a hand-mixer until it becomes light, white and fluffy. To this, add the egg (at room temperature) and vanilla extract. Mix again.
Add the flour one cup at a time.
Transfer the batter into a piping bag and pipe it out to represent a cookie shape. Do not make it too thick! Sprinkle them with icing sugar or dip it in chocolate ganache and refrigerate it for 30 minutes.
Preheat the oven to 350 degrees. Bake for 12-15 minutes, until the edges are just lightly golden. Let cool on a sheet tray for 5 minutes, then carefully transfer to a cooling rack to cool completely. Don't forget to preserve the cookies within parchment paper and to refrigerate the rest!
Eggless Nutella Palmiers
Ingredients:
Eggless Puff Pastry sheets
4 tbsp. Nutella
Cinnamon sugar (optional)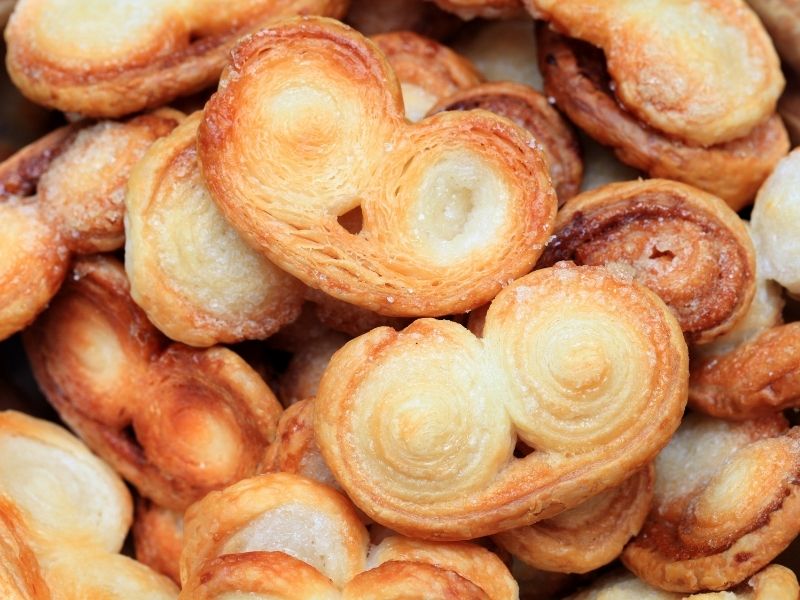 Directions:
Preheat the oven to 400ºF. 
Lay out the puff pastry and flatten it slightly with a rolling pin. Sprinkle some cinnamon sugar/regular granulated sugar. 
Add a dollop of nutella in the center of the sheet. 
Fold two opposite ends of the pastry sheet toward the middle, 1/4 of the way in. Fold each side in again so the folded edges touch. Then fold the puff pastry over one more time. Not sure how this works? Here's some help for you!
Cut the roll of the pastry into pieces and bake for 15–20 minutes!
Kid-friendly Chocolate Cookies:
Ingredients:
1  box chocolate cake mix 
2 eggs OR 1/2 cup of yoghurt
⅓ cup vegetable oil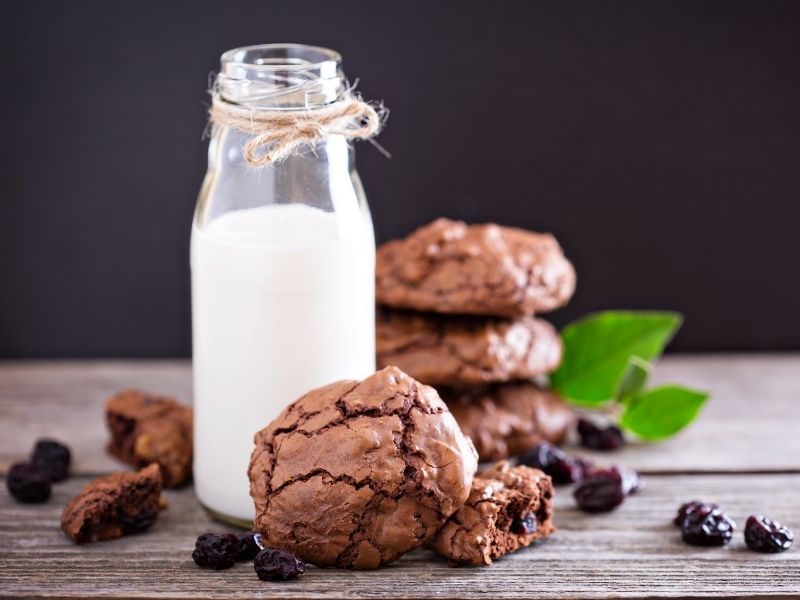 Directions:
Preheat oven to 350°F 
Whisk the cake mix, the eggs and vegetable oil using a hand-mixer. 
Lay out a pan lined with baking paper. Using an ice-cream scoop, scoop out the batter and place it on the sheet, with some distance in between. (Add chocochips for an extra-gooey experience!)
Bake for 10-12 minutes and allow it to cool for a while.
Dip in milk for optimum cookie experience! 

If you want to add a dash of music to your festive season, don't forget to learn these carols as a family. Let your home be one of love, laughter and music this Christmas, and always!