So kids, looking to start your own small business? If yes, we'd love to help you become child entrepreneurs! This process begins from brainstorming new ideas to marketing your product, selling to customers, and making a profit – entrepreneurship explained in simple terms!
What is an entrepreneur?
Entrepreneurship is the act of starting or running your own business – basically, to work for yourself. An entrepreneur creates a new business. You are now an innovator, the source of novel ideas, goods, services, and procedures!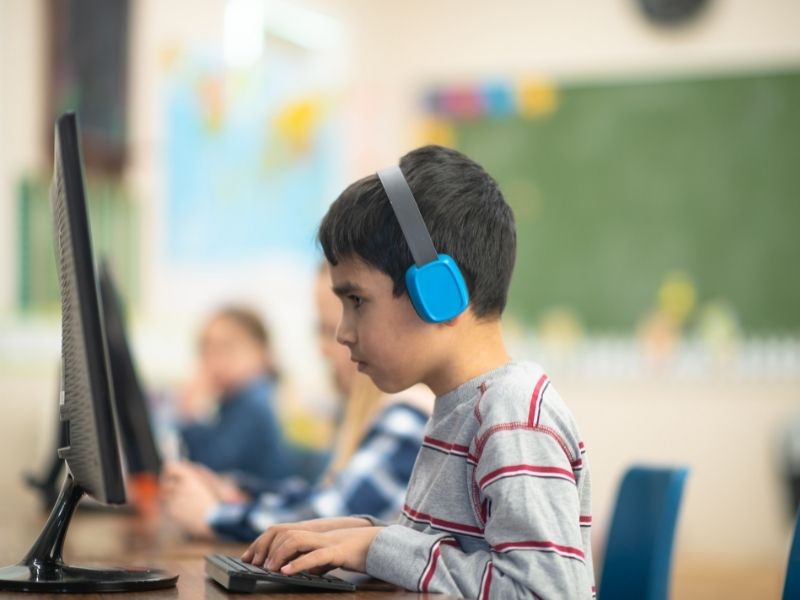 What do I need to start up?
You will first need a business plan – a document where you put down your objectives and how you will achieve them. Next, you'll need to hire people to work for you for different roles. Once you have labour in place, you'll need to figure out how to finance your idea. Or, in simple terms, how to get the money to make your plans work. Through all of these, you'll have to lead the others in the team and manage every part of your business.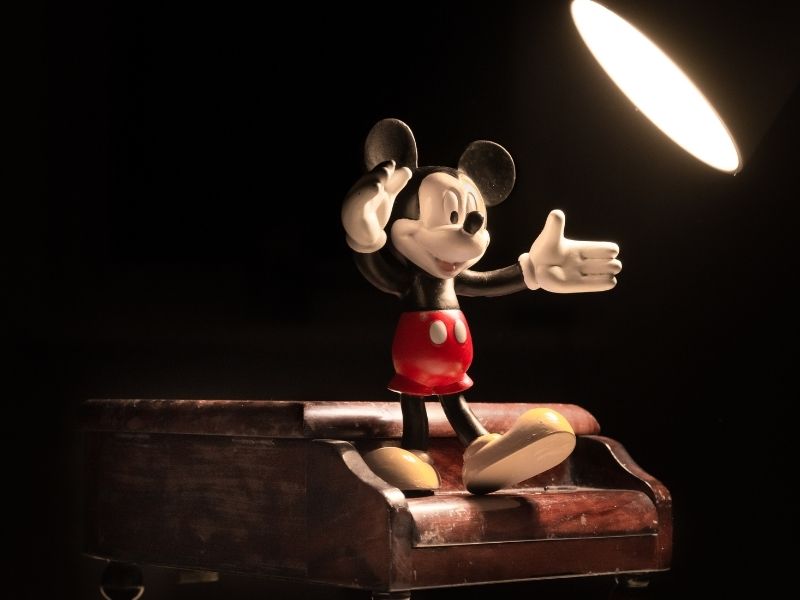 Famous entrepreneurs
Let's look at an example of one of the coolest entrepreneurs there is – Walt Disney! When his company didn't pay him enough for his cartoons, he chose to stand by his talent. He quit his job and created Mickey Mouse! His path inspired millions of people with their own creative ideas to break away from jobs where they couldn't put their talent to good use. They became entrepreneurs and could be their own boss!
Other entrepreneurs you may know are Steve Jobs (Apple), Jeff Bezos (Amazon), Larry Page (Google), and of course, Mark Zuckerberg (Facebook)! 
Things to remember
But remember, while you enjoy the rewards, you also bear the risk of uncertainty! Many businesses don't make it past the first couple of years due to many different factors. You might be working round the clock, and juggling school or college with work is a huge burden. It typically takes over 2 years to see profits coming in, and there's a lot of learning you'll have to do on the job.
Win the entrepreneurship game
While you are still a student, take the time to explore knowledge of every kind. Learn as much as you can, with hands-on experience where possible. Remember, the best way to achieve success is to learn from your failures. Develop lots of patience; many small business entrepreneurs vouch for it to be extremely rewarding!
So, what's your first venture set to be? We'd love to hear from you in the comments below. Want more kids' content that inspires you every day? Check this out!