Many of us spend a lot of time in the kitchen, cooking every day. Since it's World Cooking Day this weekend, we decided that you deserve to get some products or gadgets that help you cook faster and better. As we dash around trying to beat the clock, we hardly find time for ourselves. Now, take some time for yourself with these useful kitchen products, since cooking will now be easier and quicker.
9 Useful Kitchen Products That Will Cut Down Cooking Time Drastically
The kitchen gadgets mentioned below provide all the cooking inspiration that you need. These smart, stylish items also make excellent gifts for housewarming parties, festivals or a chef in your circle.
1) Food Chopper
This is a quick way to cook your favorite food when you can slice and chop in an instant. You can get perfectly diced tomatoes and potatoes, thin onion slices, and even more with a food chopper. Choose a manual or electric one at your convenience. And also select from varieties like spring-blade choppers, fancy electric models, and hand-slap.
Price range: Rs. 225 – Rs. 1800
Choose from Basic or large in manual or mini or 300-watts in the electric range.
2) Clip-on Colander
Don't miss out on this helping hand if you have to drain pasta with one hand or wash items single-handedly. All you need to do is fit this smart clip on your pots and pans. Then, let out the water gently and keep the sink free from accidentally dropped food items.
Price Range: Rs. 200 – Rs. 3000+
Get a colander bowl, go for clip-on strainer or a heat-resistant strainer.
3) Microwave Pasta Cooker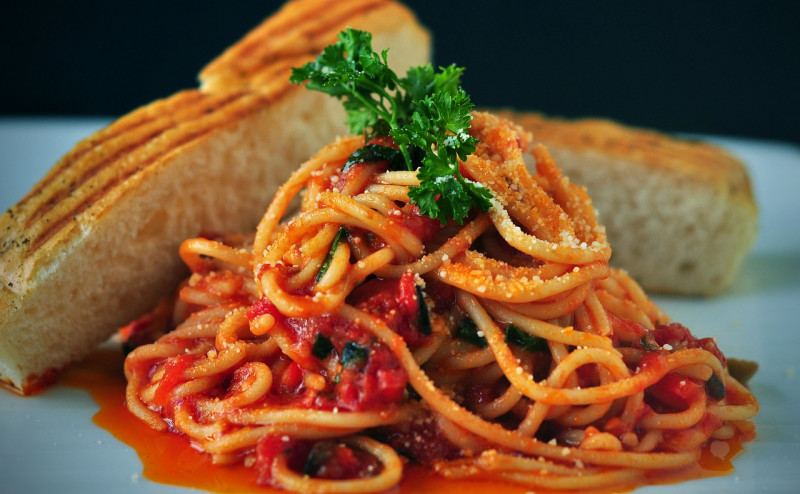 If you or your family members love spaghetti, this is a great pick for your kitchen. For lip-smacking super-fast pasta, you must have this microwave pasta cooker. All you have to do is to put noodles in it, pour water, set in the microwave, and drain. Slurp!
Price Range: Rs. 3000 – Rs. 10000+
Pick up a basic cooker with a portion tool or a Tupperware Pasta and Noodle Cooker.
4) Waffle Maker
Prepare delicious crunchy waffles at a time for a quick meal. It is easy to clean and uses less oil, thanks to its non-stick coating. Get this super cool helper in your kitchen for those immediate delights at any time. It'll also be a real hit for kids' parties!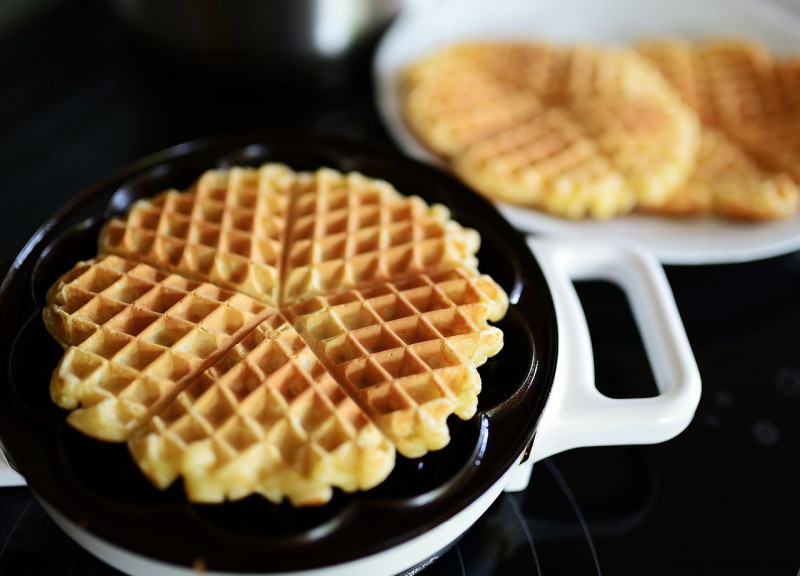 Price Range: Rs. 1300 – 4900
Start with a basic waffle iron, mix it up with a 3-in-1 waffle-toaster-grill or pick up a waffle iron with cone mould if you can't do without ice-cream.
5) Divided Skillet
Whip up a complete meal at once in one skillet with this non-stick cooking item. This fantastic invention conveniently streamlines cooking and cleaning. Truth to be told, this is the one we've been the most excited to try, and honestly, it's a game-changer!
Price Range: 1600-1800
There's not a huge difference in materials or number of slots, so you can choose based on a slightly lower, or slightly higher price.
6) Egg Cooker
Not sure about doing quarter-boiled, half-boiled, and full boiled eggs just right? For eggcellently boiled eggs, count on the egg cooker. Just keep the eggs in it, add water, and let the cooker work as you handle other chores.
Price Range: Rs. 400 – Rs. 1400
Need to cook just a few eggs? Or do you regularly host brunches? Want to choose between poached and boiled? We have it all for you!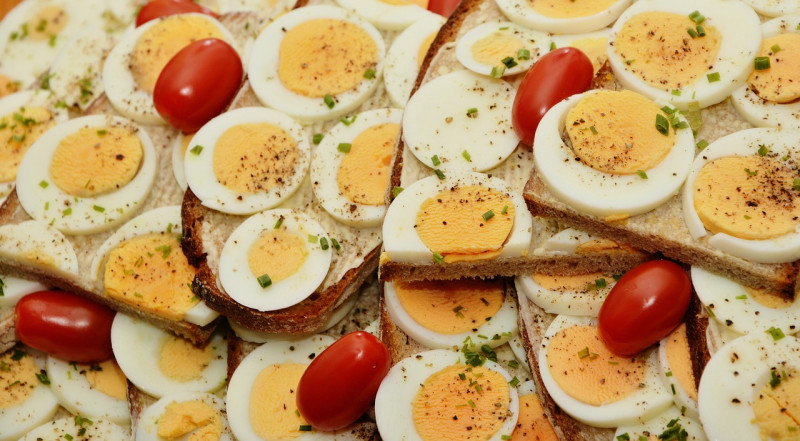 7) Air Fryer
Want to enjoy a barbeque party without having a ton of oil on your dishes? Then, here's the air-fryer to the rescue! It helps you fry your favorite food items without making it unappetisingly greasy. Its air crisp technology serves you irresistible delights. Now, gobble as much as you want to without the fear of putting on that extra flab.
Go ahead, throw a barbeque party for your loved ones, minus the oil.
Price Range: Rs. 3000 – Rs. 10,900
If you are looking for a small compact air-fryer, go for the 2L capacity. Want something a little bigger? Pick the 4L air-fryer that uses up to 90% less oil. And if you want something with all the bells and whistles (OTG + Air fryer + Dehydrator), this is perfect!
8) Dual Breakfast Sandwich Maker
This beauty helps you cook multiple dishes in one shot. Whip up your favorite combos, be it eggs, potatoes, cheese with corn kernels, etc. and pop into the sandwich maker. Bam! Your delicious sandwiches are ready.
Price Range: Rs. 6000 – Rs. 10,000
It's really simple to pick – choose between single and double servings!
9) Dishwasher
Whoever said that cooking would be the best if you didn't have to clean up was right! While you can't really get away from the tidying jobs, a dishwasher can help you with the hardest of chores. It's easy to use, and cut down on cleaning time and effort in the best possible way.
Price Range: Rs. 20000 – Rs. 45,000
Within the basic models, you can try an 8-piece or a 12-piece based on your requirements. If you want a fully automatic dishwasher, choose between a 12-piece or 13-piece setting. While we understand that this looks fairly costly, we still feel this really is an investment, not an expense.
If you want to try any of these amazing time-savers, do let us know how it works for you! Are there any devices that you do use that you feel others will benefit from? Let us know in the comments below. And if you would like some basic recipes for the next time you are in a hurry, check these out!