Chocolate speaks languages that words can't. And when you are in a specific mood where words falter, chocolates won't. In fact, there are rich chocolate flavors for every mood that you can show with emojis. Happy, sad, naughty, quirky; there is an irresistible flavor for every chocolate mood.Â
Chocolate – the name itself is lovable and irresistible. Globally, people love this bar of pure ecstasy. Understanding the growing craze for chocolates, new flavors are constantly experimented with and innovated so that you never run out of new chocolate varieties.
1. Very Berry Strawberry Flavor for Happiness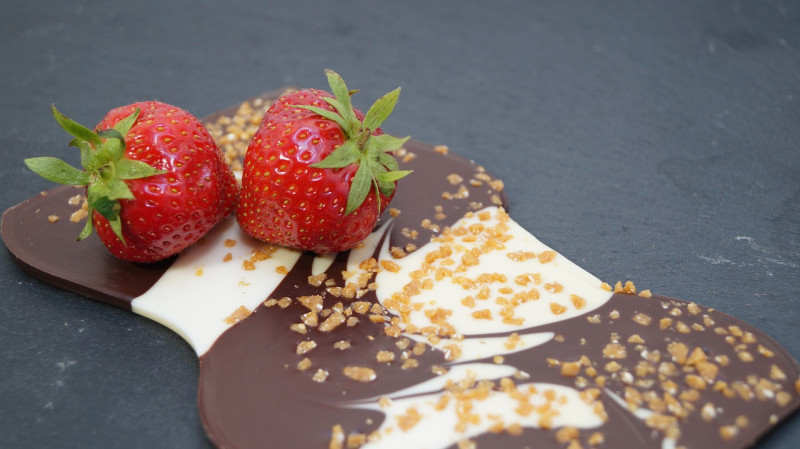 When you are elated, relish the flavor of strawberry chocolate. It complements your happiness and celebrates it. Even a pack of plain chocolate-wrapped wafers is also great for this mood.
2. Milk Truffle Chocolate Flavor for Contentment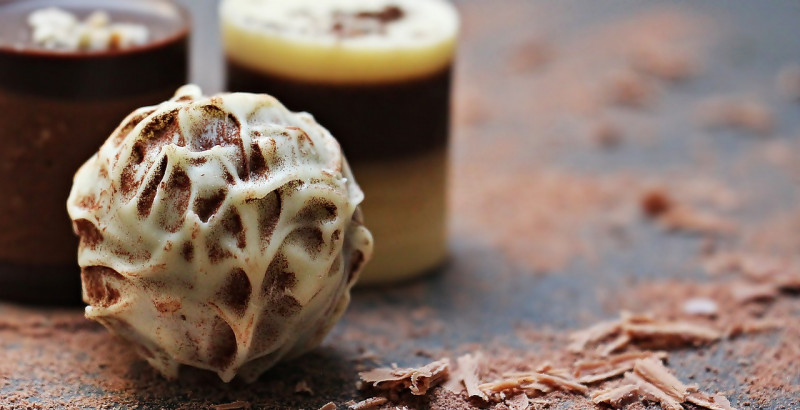 Feeling content? Munch on the rich milk truffle in a bar of chocolate. If you want to munch on a couple of bars on this instead of breakfast, go right ahead, we won't tell anybody!

3. Chocolate Fudge for Depression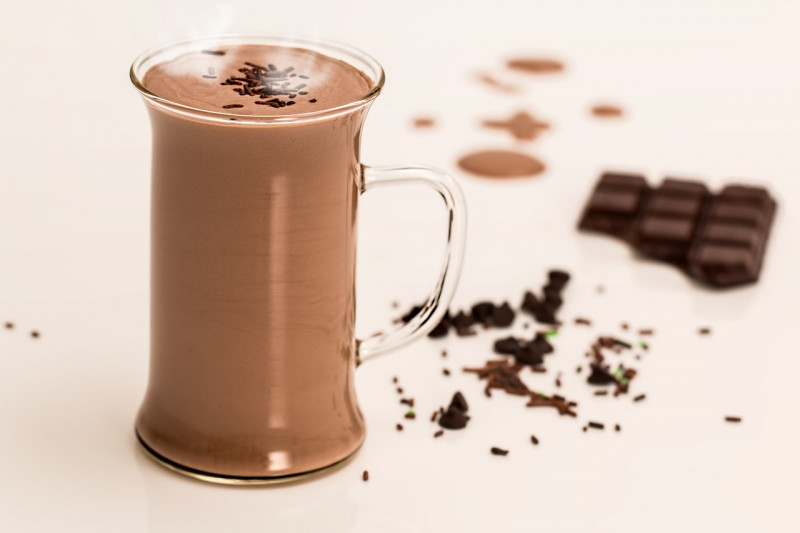 When you crave comfort in times of strife, grab a glass of hot chocolate fudge. It releases Serotonin (found in chocolates), a neurotransmitter, which is a mood-lifter.Â
What's great is that dark chocolate is also found to lower the risk of depression, as per new research published in the journal Depression & Anxiety. So now you have an excuse if you ever needed one!
4. Green Tea Chocolate for Bitterness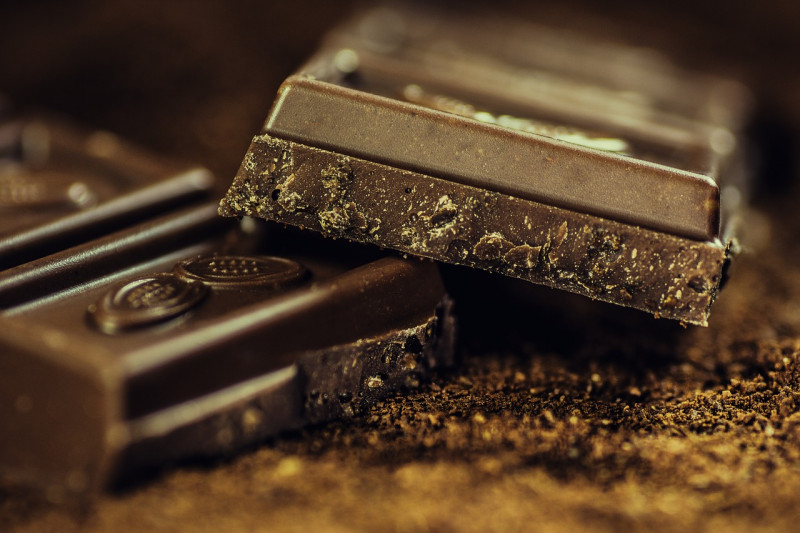 When nothing soothes your feeling of bitterness, and you are highly dissatisfied with everything going on in your life, nibble on a bar of green tea chocolate.Â
This unique chocolate flavor induces healthy and positive vibes.
Feel the bitterness washing away and your sweet self coming back with this flavor.
5. Salted Dark Chocolate and Caramel for Sexy
Salted dark chocolate and caramel can never go wrong when you feel sexy. These flavors treat you from within when you are feeling hot, steamy, and spicy. They're great to amp up the mood with your partner, too.
6. Truffles with Spicy Chilli for Quirky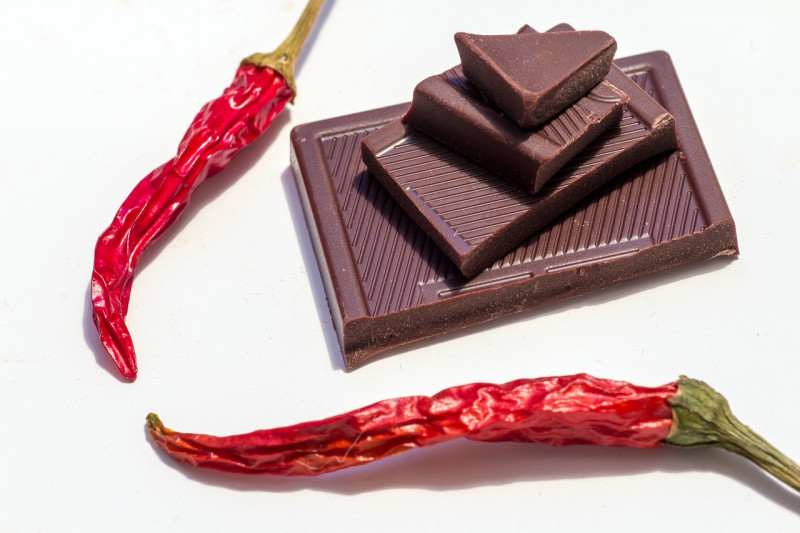 Just like our peculiar moods, chocolate flavors are also weird. To boost your quirky mood, go for Chilli Chocolate bars that combine the richness of chocolate with the kick of chilli. Don't quite know what you feel? Link it with chocolate you don't really know for a cool surprise.
7. White Chocolate with Tangy Lemon When You Feel Naughty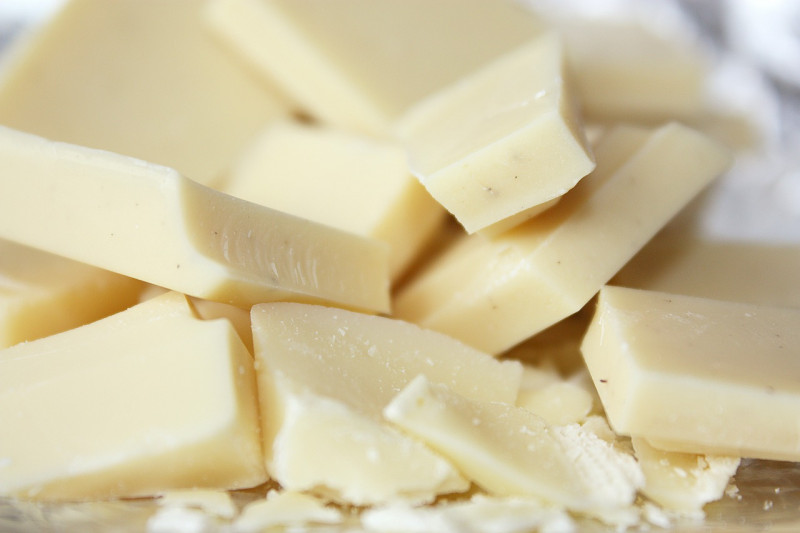 Boost your naughty mood with the zesty lemon and chocolate.  The tangy taste kicks the playful mood up a notch. Â
Therefore, just like many moods we have, the chocolate world also innovates and experiments with numerous flavors to complement our mood. Dark chocolate, milk chocolate, or ice cream drizzled with chocolate sauce; treat your myriad moods with a flavor that is made especially for it. Which one are you grabbing today?