If you're looking for a set of fab Netflix shows to binge-watch, don't worry; we've got your six. We've curated a list of 7 Netflix shows worth watching just for you! So if you're thinking about discontinuing your Netflix Subscription, think again. Recharge, Subscribe, Binge!
1. Love, Death + Robots
If you're someone who can't sit through long episodes, this show is just for you. It is an experimental collection of animated stories. It runs the gamuts of genres from fiction, horror, to even comedy. With 2 seasons and a total of 26 episodes, Love, Death + Robots promises to enthral you while raising questions relevant to our times.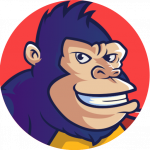 2. Lupin
If you're into French men and thrilling mysteries, the list ends here for you! A 1900s character, a gentleman thief, called Arsène Lupin, has inspired this thriller. Our protagonist sets out to seek revenge for his father's death. Season 2 promises to be an action-packed second dose to the French crime series, first released in January 2021. Lupin seems to fit perfectly within the heist genre we've all come to love.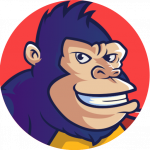 3. The Bold Type
Cosmopolitan editor-in-chief Joanna Coles inspires this American comedy-drama series. It draws parallels from the current social and political climate and brings you a refreshingly pragmatic portrait of three women's friendships, careers, and love lives. With a modern 'Sex And The City' vibe, The Bold Type is a breath of fresh air. Disclaimer: It's bound to keep you hooked through all 5 seasons!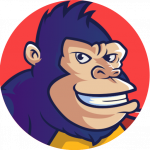 4. It's Okay To Not Be Okay
16 episodes of pure South Korean romance drama? Bring it on! This K-Drama from 2020 elaborates on emotional and sensitive topics. With fabulous and unconventional plots and themes, it highlights mental health, romance, mystery, and fantasy. Portraying a love story between the two most unlikely people, IOTNBO offers a generation-relevant opinion of the world. The characters are non-stereotypical and the products and stage design is picture perfect!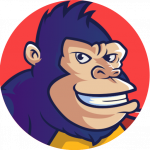 5. Katla
Katla, an Icelandic show, is a stunning Sci-Fi series that promises to keep you hooked to your chair. It portrays a slow build of supernatural occurrences after a subglacial volcano erupts in a small town called Vik. This forever alters the lives of many families living there. With a bit of Netflix's Dark vibes seeping through, we watch this small town being gripped by an atmosphere shrouded in mystery, despair, and folklore! A definite must-watch if you ask us.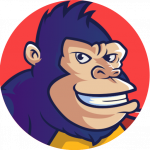 6. Sweet Tooth
Your next favourite fantasy obsession is here to stay! Sweet Tooth is a post-apocalyptic fantasy drama based on a comic series of the same name. It revolves around a half-human, half-deer boy living in secrecy with his sick father while a virus has wiped out most humanity. Fast-paced, with likeable leads and muted violent notes, it feels like a fairy-tale all too real considering the current world situation!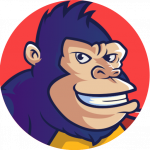 7. Night Stalker: The Hunt For a Serial Killer
Okay, we know it's not a TV series per se. Still, Night Stalker is definitely a must-watch for all the true crime lovers out there! This four-part documentary focuses on the investigations of the sensational Night Stalker murders and the city he terrorized by his horrific acts. The docu-series outlines Richard Ramirez (dubbed the Night Stalker) as the depraved hideous monster he is, and we hope he induces bone-chilling nightmares that you're expecting!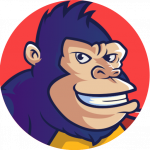 Our rating – 10/10
Have you finished binging? Let us know which your favorite show is below!
And don't worry, we have some great suggestions for more shows for you as well.