Remember the days when you'd wish for Lorelai Gilmore to be your mom? Or Uncle Phil as your dad? These parents left a considerable impact on our lives, and for this Parents Day, here are our top 5 great TV show parents with a few parenting hacks!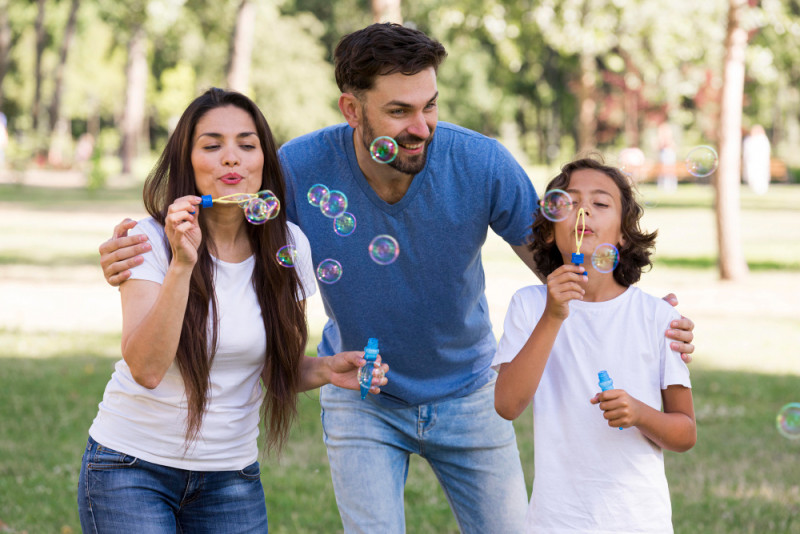 The Best TV Show Parents
Lorelai Gilmore (Gilmore Girls)
Needless to say, no one tops this list but Lorelai Gilmore from Gilmore Girls. From being a single teen mom, starting her life from scratch, letting nothing get in the way of her daughter's aspirations to having the best taste in movies, music, and food, Lorelai is the dream mom everyone wants! And hey, let's not forget that she's also the dream best friend. *sighs*

Fred Andrews (Riverdale)
He is literally the most ideal dad there is. Fred supports Archie through the ups and downs of his life. He gives up on his dreams so Archie can live the life he deserves. All he wants is what's best for his son. If that means going against his lover, he's oh so ready! It's a pity we lost him, but we're grateful for the perfect casting!

Phil and Claire (Modern Family)
This one's a no-brainer, really. Introducing Phil and Claire Dunphy from Modern Family! They're overly corny but relatable parents who had kids way too early. The set-up is great – a madhouse for family, Phil's upbeat nature and Claire's bossy career-oriented mindset. They've always ensured to make time for their kids and are anything but the picture-perfect dream team!

Vivian and Philip Banks (The Fresh Prince of Bel-Air)
Of course, we haven't forgotten Vivian and Philip Banks (Uncle Phil) from The Fresh Prince Of Bel-Air. Although they're filthy rich, they always taught their kids the value of money and respect. Playing good cop bad cop as parents is never easy. These two made it look like a walk in the park. A little tough love and a whole lot of fun promise to be on the horizon with them around!

Dre Johnson (Black-ish)
He isn't your typical everyday father, but boy, do we see him trying! Dre is the perfect role model, showing his kids how much he respects their opinions and choices. He also strikes that perfect balance demonstrating how a husband cherishes his wife! His constant struggle to be a better dad, son & husband has definitely saved a spot in our hearts!
Are you ready to watch a whole new set of shows? Get Prime Video today, and start a binge-fest now. If you are looking for recommendations for great shows, we have that all ready for you!