If you went to school in the 90s, the chances are that you had to read aloud in class. And if you weren't a seasoned reader, those sessions could be torturous. However, just a short time later came an incredible innovation – Audiobooks! Spanning a range of topics, audiobooks help learners quickly grasp reading and language skills.
Audiobooks are breakthroughs in the reading and learning model. With these learning aids, students can read through their ears. The audio helps them get familiar with words' sounds before actually saying them aloud. Apart from being educational and instructional, audiobooks are entertaining, immersive, and improve language abilities.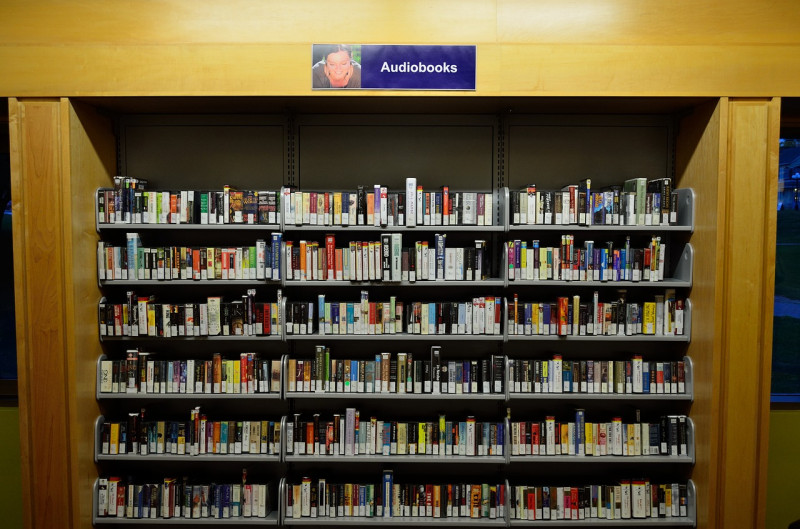 Dr. Frank Serafini, professor of Literacy Education and Children's Literature at Arizona State University, is a great advocate of audiobooks. In his words, "reading aloud is the single most important activity for developing proficient reading skills.†He suggested that audiobooks should be used more in schools and at home to impart new vocabulary to young readers and support struggling readers.
This Audiobook Month, let's look at the benefits of these great learning devices for young readers. Here's how they can help make reading and learning language skills a breeze.
1. Improved Word Power
Audiobooks help kids engage with the text, learn new words, understand sounding out words better, and ultimately improve vocabulary and comprehension. Over time, children get confident with the words they know and use them fluently in everyday conversations.
2. Better Listening Skills & Fluency in Reading
With audiobooks, students learn how to read better, which promotes critical listening skills. It also improves their reading accuracy and increases their fluency. Students don't just get better at reading fast but also listen to the correct pronunciation of words. This way, they learn how to intonate, pause, and stress important words.
3. Promotes Storytelling
Kids have a wonderful imagination! As they listen and read along with stories, they start to live them, too. Slowly, they begin to build stories in their minds. Once they expand their vocabulary, they can give voice to these stories. This can be a huge confidence booster for kids who struggle to read or communicate in a particular language.
4. Models Good Reading
Audiobooks are based on the read-aloud model. They teach kids first-hand how a particular story or lesson can sound. As with most skills, having an expert reader sound out tricky words helps students repeat the same until they gain fluency. This, combined with hearing tonal variations, pauses, stresses, and accents, allows students to model excellent reading skills.
5. Access to New Information
As kids reach higher grades, reading plays a huge role in learning new information and content. As they listen to human-read audiobooks, they can access this information, along with boosting their reading skills to a grade-appropriate level. Eventually, their language is enriched.
Kids can listen to audiobooks on the go, at home, on vacation, pretty much anywhere! They can also follow the books at their pace, increasing it as they get more fluent and slowing down with more complex words.

Families can also listen to these books together, strengthening bonds with each other. In today's world, different media forms have already shortened the attention span. Audiobooks help kids focus on learning and become better listeners.
Get access to the beautiful world of audiobooks, and watch your child's confidence grow every single day!