How many times have you been gifted a planner at the beginning of the year? Maybe you decide this is the year that you are going to nail social media marketing! If you don't start your journey with a social media calendar, chances are you will slip up, miss a couple of posts, and suddenly, you've fallen behind on your digital marketing.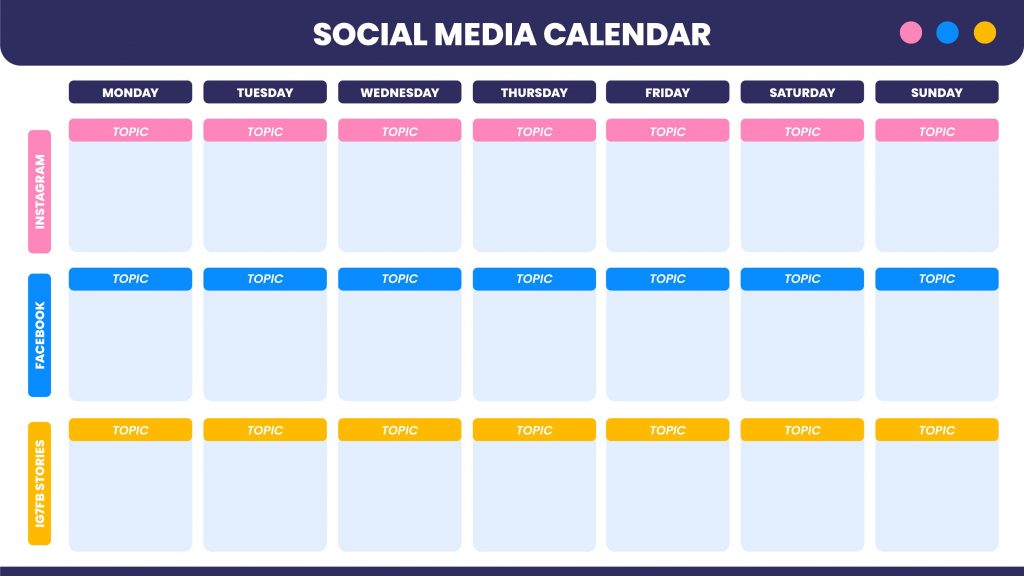 Even if you aren't at a stage where you can tie up with a social media agency, you can follow some simple rules to ensure your brand gets noticed across social media channels. The first step is creating a social media marketing calendar. This calendar should ideally list what you post on which day and the platforms on which you'll be posting them. Why do you need a planner, though?
1) Stay Consistent
The digital world is a fickle place to be. As long as you are around consistently, you stay at the forefront of peoples' minds. If you come and go at random times, you won't be remembered for very long. So if you plan when you want what post to go, you have a reminder to keep you posting.
2) Time Saver
When you plan, you can create content in advance and schedule it as well. This means you aren't scrambling at the last minute to get a post out. With the time you've saved, you can get other tasks off your marketing plate and ensure your social media campaign is successful.
3) Align with Long-Term Goals
You'll have services or products you want to launch, campaigns you want to run through a year. When your social media calendar aligns with these launches and campaigns, you will keep your audience engaged and interested. This makes it more likely that they will convert to customers.
4) Audience Opinions
Speaking of keeping your audience engaged, having your social media calendar in place also means you have more time to interact with your audience. When you do that, you can figure out what they'd like to see more of on your social media pages and opinions about your product/service. You can even ask them questions or polls and use their ideas to form future campaigns, products, or services. After all, the customer is king for a reason.
5) Agile Marketing
Having a social media calendar doesn't mean you have to stick to it like a barnacle. Being flexible and changing with trends, opinions, or last-minute internal changes is also very important for a social media campaign to succeed. You need to make sure you don't deviate too much, though; otherwise, you'll undo the good that planning your strategy did for your business. A good rule of thumb is to plan 80% and go with the flow for 20% of your posts.
Did this help you understand just how vital a social media calendar is for your business? Sit down, and plan your strategy! If you are stuck or don't know how to create one, drop a message to our ninja Digital Marketing partners MediaGhar Digital today. They'll hook you up with a curated social media calendar!
Tip!
If you choose to avail their services, don't forget to use the coupon code APE10 during checkout to avail 10% discount on their social media plans and website design packages.