Ever heard the phrase, "No news is good news"? Well, in 2021, this is no longer the case. If heartwarming stories and positive news is what you need to get through this pandemic, we've got you covered with this list of positive media websites.
Amidst all the stories of grief and suffering, some media examples shine a light on the positive aspects of humanity to remind us that we can help each other when times get tough.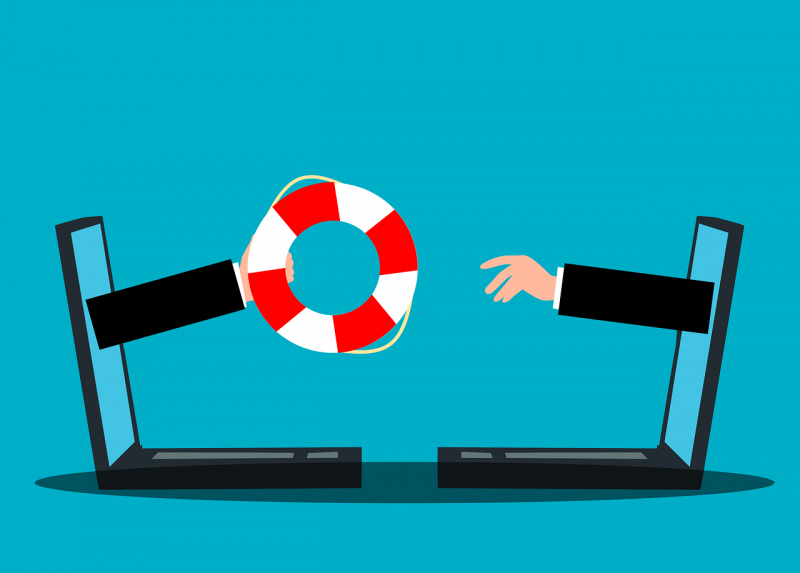 Here are some websites that deliver positive news right to your screen:
The Better India gives you stories from individuals and organizations making a real difference on the ground. From this Bengaluru engineer to this Mumbai photographer who journeyed across India to save small-screen cinemas, these heartwarming stories can inspire you and tell you all about the good people are doing.
YourStory tells stories of inspiring people as well, but focuses on startups, entrepreneurs and is also women-centric. These positive news stories will keep you updated on current events and philanthropy in the start-up world, all the while bringing a smile to your face.
It also works as a platform where if you, as an entrepreneur, are making a difference, you can be featured here so that everyone can know Your Story and learn from you.
This subreddit compiles uplifting news from across media outlets. Since many individuals post here, the kind of content you will find is diverse. The comment section can be a great place to find out about more news and even interact with those of a similar mindset to you. 
You can even try the Indian version of this subreddit, called r/UpliftingKhabre. You don't even need an account on Reddit to read these threads! And when people ask you where you heard this news, you can just tell them, 'I Reddit.'
When all else fails, trust ScoopWhoop to pick you up. Known as the Indian version of Buzzfeed, the From 34 new TV shows and Movies to watch in May 2021 to 10 Of The Worst Burglars Who Probably Need Alternative Career Options, the posts here are hilarious, informative, and engaging all at the same time.
True to its name, this website covers individuals who, against all odds, are helping others. With categories like Education, Science and Technology, and Unsung Heroes, you are sure to hear inspirational stories here amongst many others.
And who knows, this portal may even help you out of an existential crisis!
The Good News Network has been around since 1997. They believe that while good news itself is not in short supply, its broadcasting is. You can also look for news by filtering categories, like Business, Health, Life, and even listening to podcasts.
7. Other GoodNews sections
As news is making more and more people anxious across the globe, many have started searching for positive news. Mainstream media outlets, too, have picked this up and are not too far behind.
For no-nonsense positive stories, check out the Good News sections on websites like India Today, the New Indian Express, and The Times of India. They have filtered out mainstream media topics to show you only the positive ones. A good step, indeed!
Now you know how to get your dose of good news for the day; how about some work-related motivation? Check out these simple tips to ensure you have a stress-free day at work!